ESG reporting for the Extractive Industries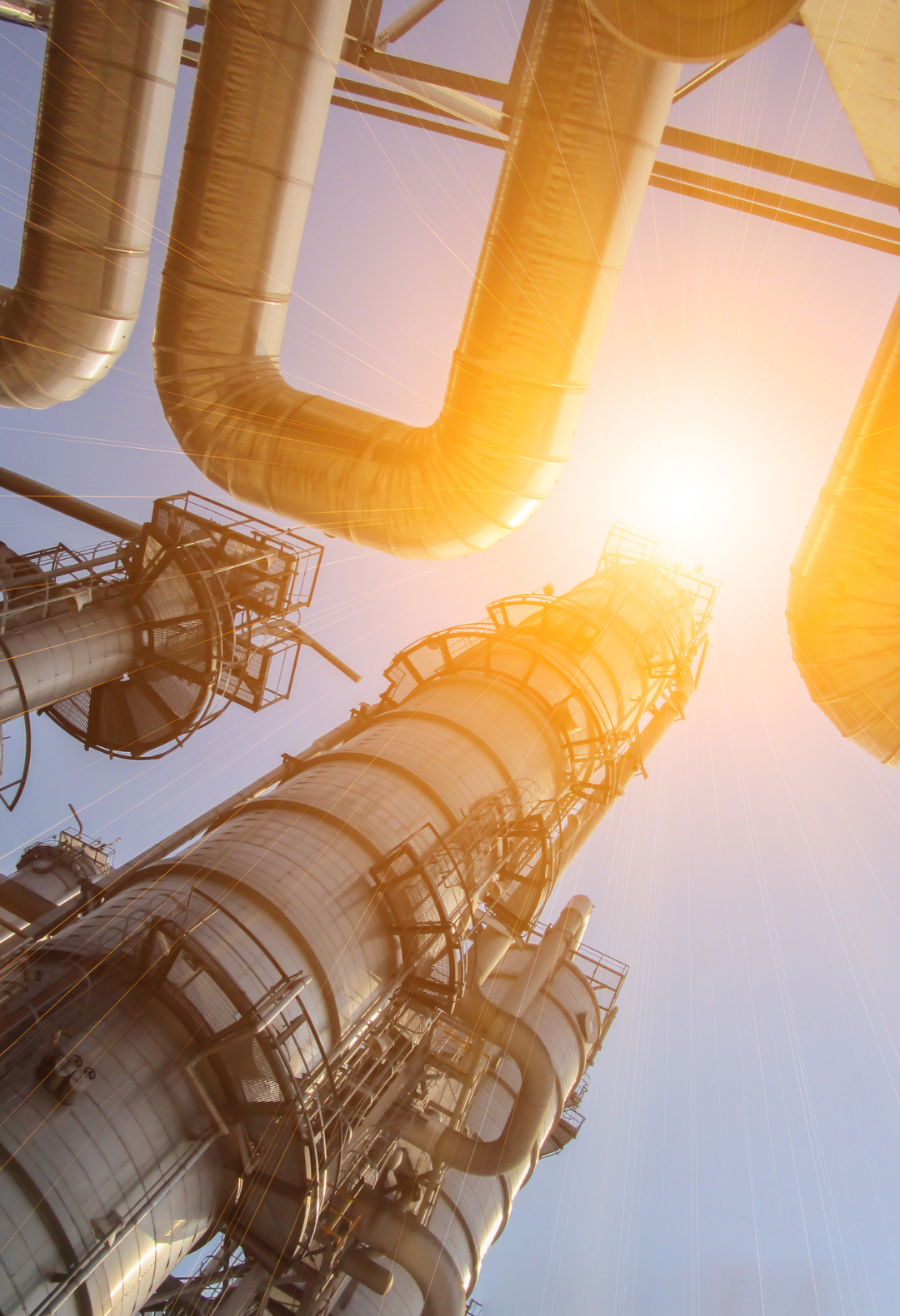 Future Bridge is excited to welcome you to the Global Summit on ESG
reporting for the Extractive Industries in June 2023.
The conference is a hybrid event that will be physically held in London, UK.
The conference aims to bring together the senior decision-makers from the
Mining and Oil & Gas Industries for a 2-day business networking-oriented event. The attendees will have the opportunity to witness a program that focuses on insightful case studies and panels which will promote in-depth exchanges and discussions that address the industry's challenges.
This conference aims to promote transparency and accountability in the
extractives sector by providing a forum for discussing key ESG issues such as
climate change, biodiversity, and human rights. Attendees will have the opportunity to hear from industry leaders and experts on the latest trends and developments in ESG reporting, as well as to learn about the various initiatives and guidelines that are available for ESG reporting in the extractives sector.
The conference will also address the importance of ESG reporting for risk
management, long-term value creation, compliance, and reputation management in the extractives industries. Attendees will be able to learn from companies that are leading the way in ESG reporting and to network with other professionals who are working to promote sustainable development and responsible business practices.
This conference is intended for professionals and organizations in the extractives sector, as well as for investors, lenders, regulators, and other stakeholders who are interested in ESG reporting and sustainable development in the extractives industries.
VPs, CEOs, CTOs, MDs, Directors, Heads,
and Managers who are responsible for:
Carbon Footprint Reduction
• ESG Metrics and KPIs
• ESG Commitments that are "Greenwashing Proof"
• Reporting Requirements
• Collecting Quality Data
• Accurate Visibility Across your Carbon Footprint
• Data Transparency
• Misinterpretation of ESG Disclosures
• Green Bonds and Sustainability-Linked Finance
• Investor Relations and Sustainability
• Social Issues in the Context of ESG Reporting Standards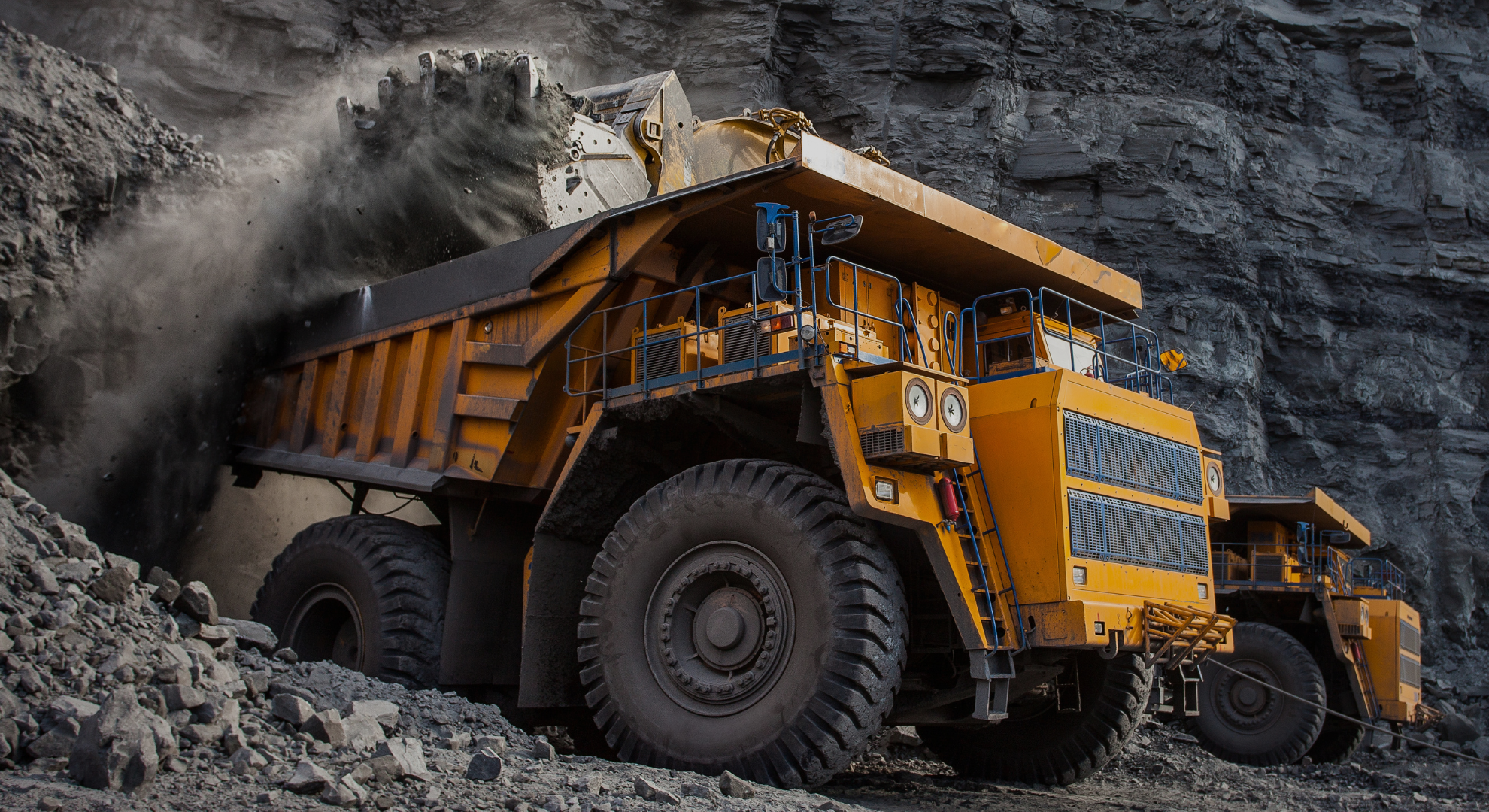 Meet some of our Speakers: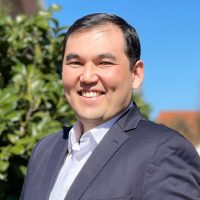 Head of Production at Tilenga Project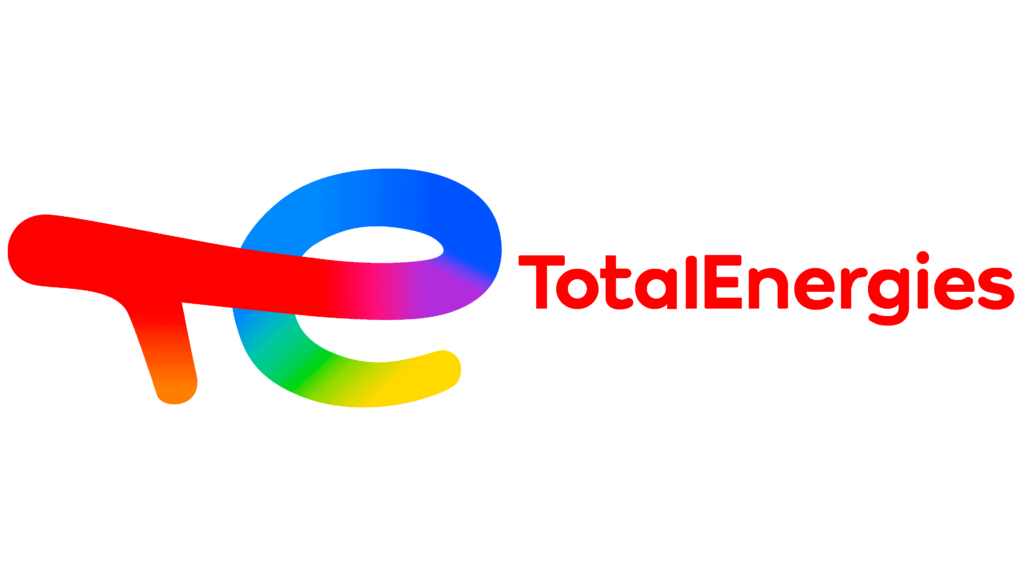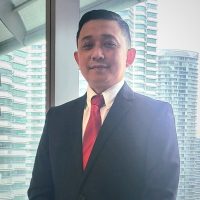 Head Of Technical Delivery Excellence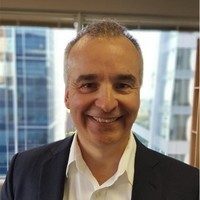 Director, Low Carbon Strategy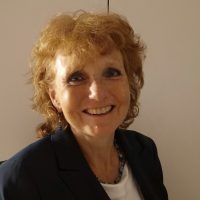 Marie-Christine SCHRÖEDER-VAN WAES
Senior Legal Counsel Sustainability

Get more details about the event by checking who else is attending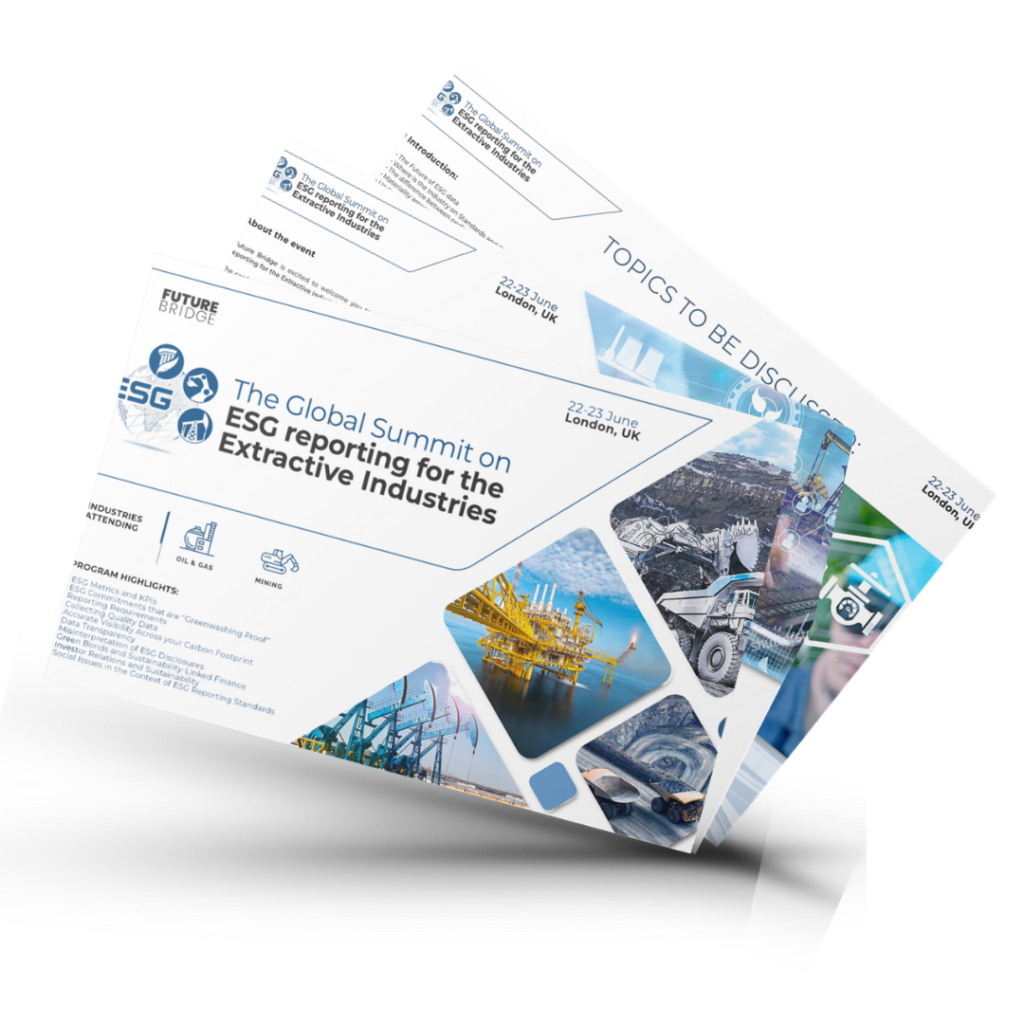 The two-day hybrid event will bring together industry experts on sustainability and compliance in mining operations. Attendees will be able to hear keynote speeches, presentations, and case studies regarding sustainability and improving DEI preformance, followed by dedicated coffee and networking breaks. The conference will open with an overview of value chains and best practices for due diligence. After a networking break, the summit will continue with an overview of managing social risks in your operations. The first day will conclude with a panel discussion and then a reception. 
The following day will open case studies from industry experts on the best ways to define ESG metrics and KPIs. A networking break will follow this. Next, attendees will be able to learn more about Scope 3 reporting strategies and data management. Following the lunch break, attendees will learn about measuring sustainability and engaging all parts of the labor force in data collection. The final networking intermission will be followed by a panel discussion, after which attendees can discuss during a closing cocktail reception. 
Find out more about the Global Summit on ESG reporting for the Extractive Industries by requesting a copy of our official conference brochure.
COLLECTION OF IMAGES FROM THE LATEST EVENTS
About Speaking, Sponsorship And Exhibition
Please get in contact with me to discuss a sponsorship opportunity. We can develop bespoke options that are tailored to your needs, including Panels, Roundtables, One-on-Ones, Cocktail Receptions, Exhibition Booths, Branding, Speaker Spotlights, and Presentations.