SHAPING THE FUTURE OF OIL & GAS

30-31 January, 2024 | Amsterdam, Netherlands

The Global Summit on Net Zero Energy Production: Shaping the Future of Oil & Gas, is an exclusive gathering of industry experts and executives focusing on the decarbonization and emission reduction of the oil and gas industry.
This two-day B2B event, scheduled for January 30-31, 2024 in Amsterdam, is the platform that brings together thought leaders and key stakeholders from around the world who are ready to drive impactful change and pave the way towards a low-carbon future.
We will meet to address the pressing challenges and opportunities in decarbonizing the oil and gas industry. An exceptional chance to investigate cutting-edge technology, best practices, legal frameworks, and business models that allow the sector to lower its impact on the environment and support global
climate goals.
Today, the oil and gas sector is responsible for a sizeable amount of the world's energy-related emissions, adding to the pressing problem of climate change. Industry leaders have the ability to transform the energy landscape by embracing low-carbon technology and implementing large-scale emissions reduction initiatives. This event serves as a catalyst for action, inspiring decision-makers to strike a favorable balance between environmental responsibility and business profitability.
Without compromising financial performance, the industry may dramatically decrease its carbon footprint by varying its energy sources, making investments in low-carbon substitutes, and advocating for astute policies. The adoption of carbon capture and storage (CCS) technology and other decarbonization strategies will further bolster these efforts, curbing emissions, optimizing costs, and securing a sustainable future for the sector.
Recognizing that the oil and gas industry is not only a major producer of energy but also a significant consumer, this summit sheds light on the critical need to address emissions throughout the value chain. From tackling methane emissions and eliminating non-emergency flaring to electrifying upstream facilities with low-emission electricity and incorporating CCUS technologies, decarbonizing assets, and low-carbon hydrogen production, the industry has a clear opportunity to take meaningful and cost-effective measures.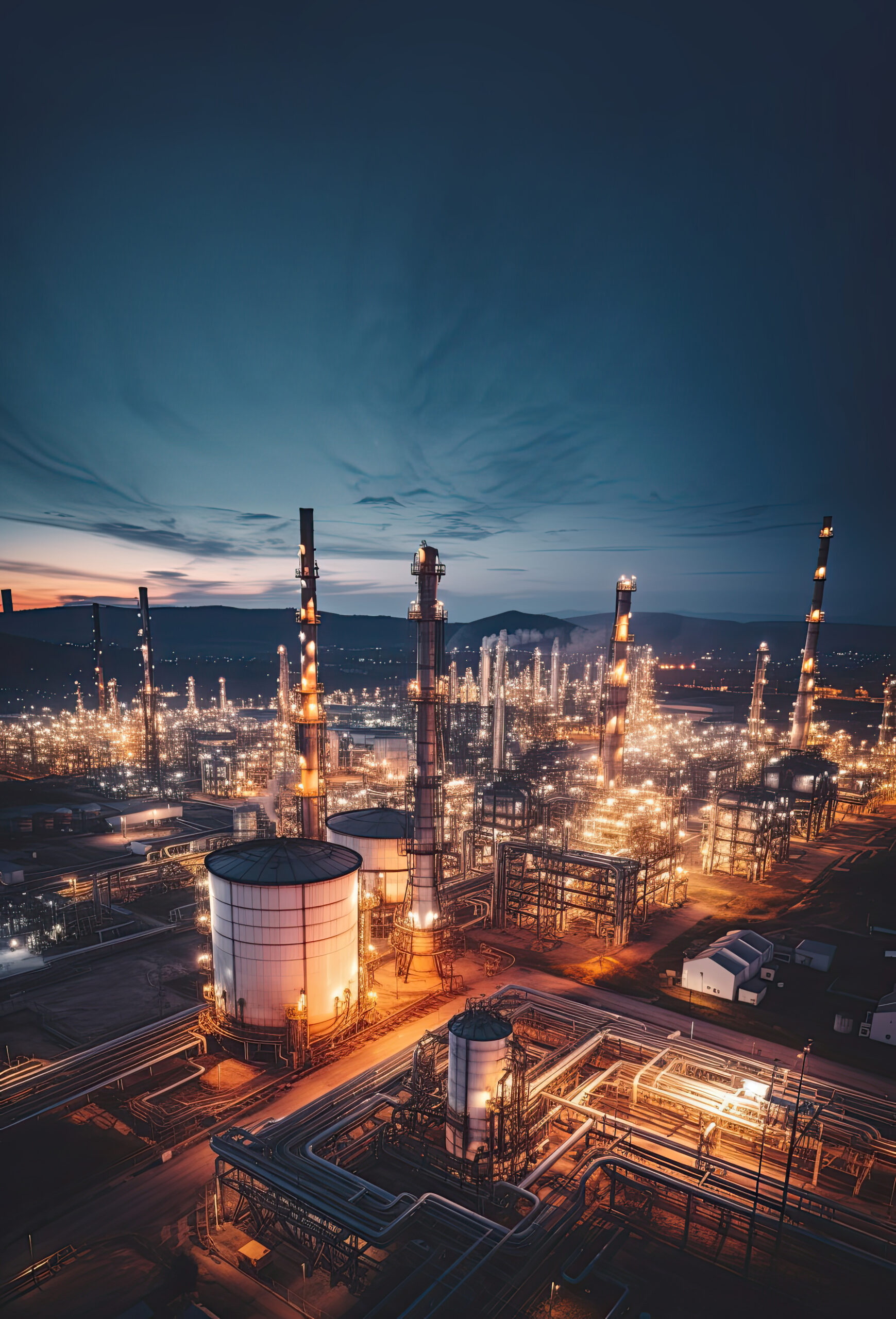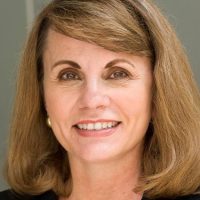 Principal, Executive Vice President

Facilities Planning Consultant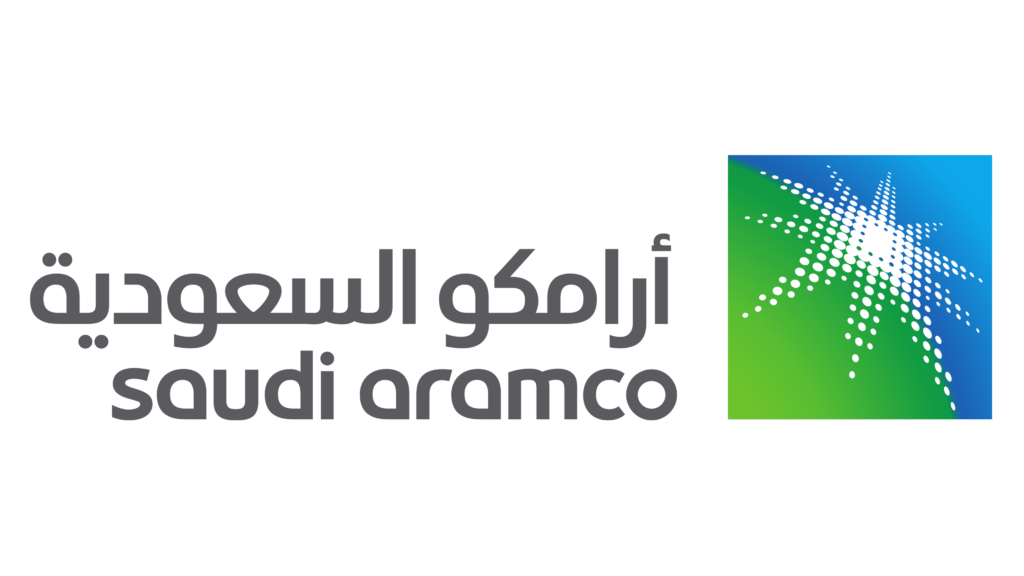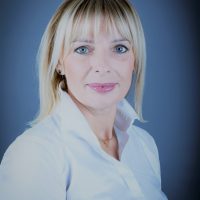 Department Director of Hydrogen Projects Coordination and Settlements

Surface E&P technologies Scientist

• Reducing On-Site Emissions
• Carbon Data Measurement and Management
• Future of Upstream
• Reduction of Methane Emissions
• Technology-Driven Sustainability
• Electrification of Assets
• Renewable Energy Integration
• Operationalizing Sustainability
• Decarbonization of Downstream Facilities
• Carbon Capture Usage and Storage (CCS) technology
• Designing of New Oil/Gas Facility
• Low Carbon Hydrogen Production
• Reducing Energy Intensity & GHG Emissions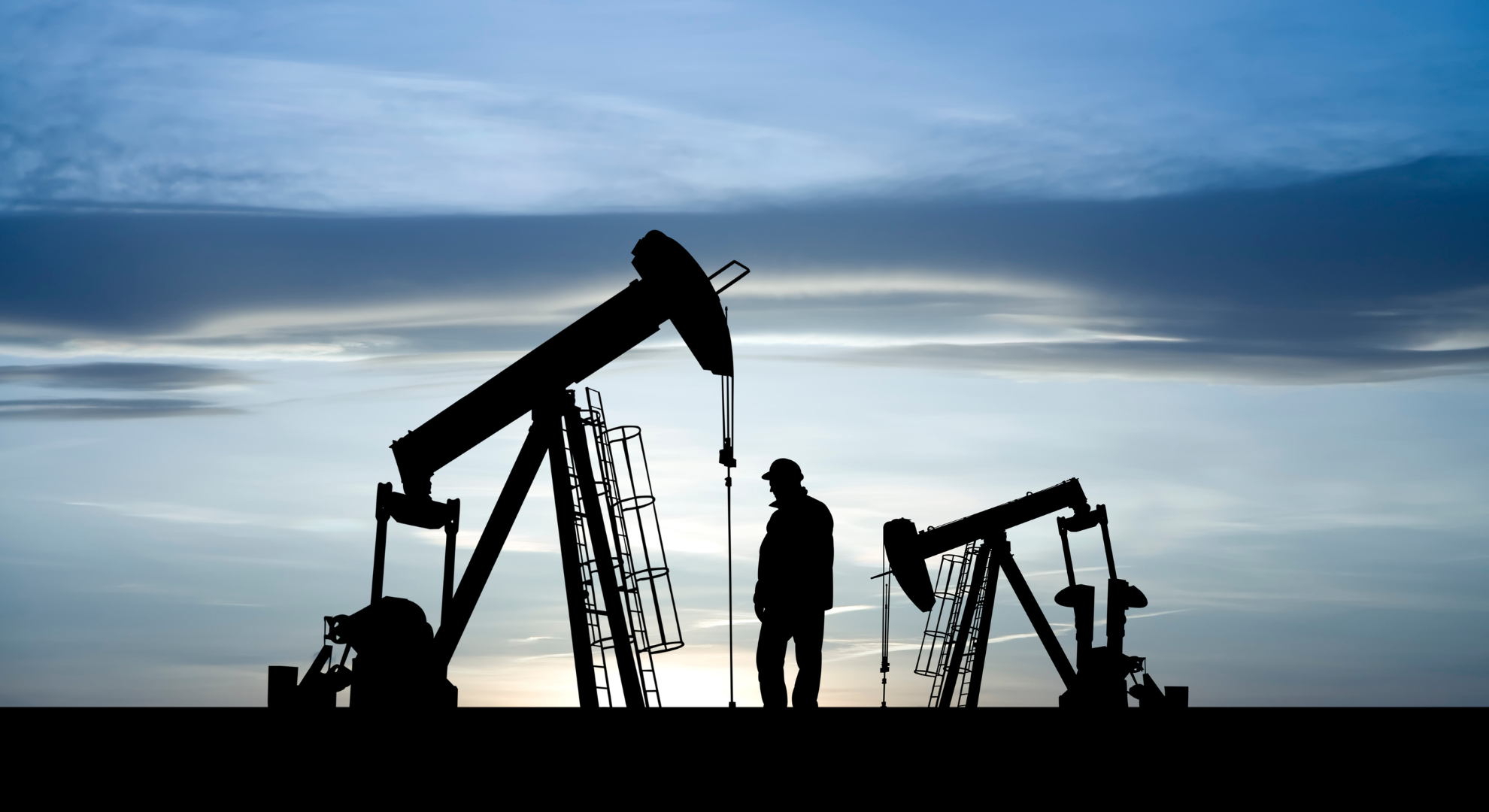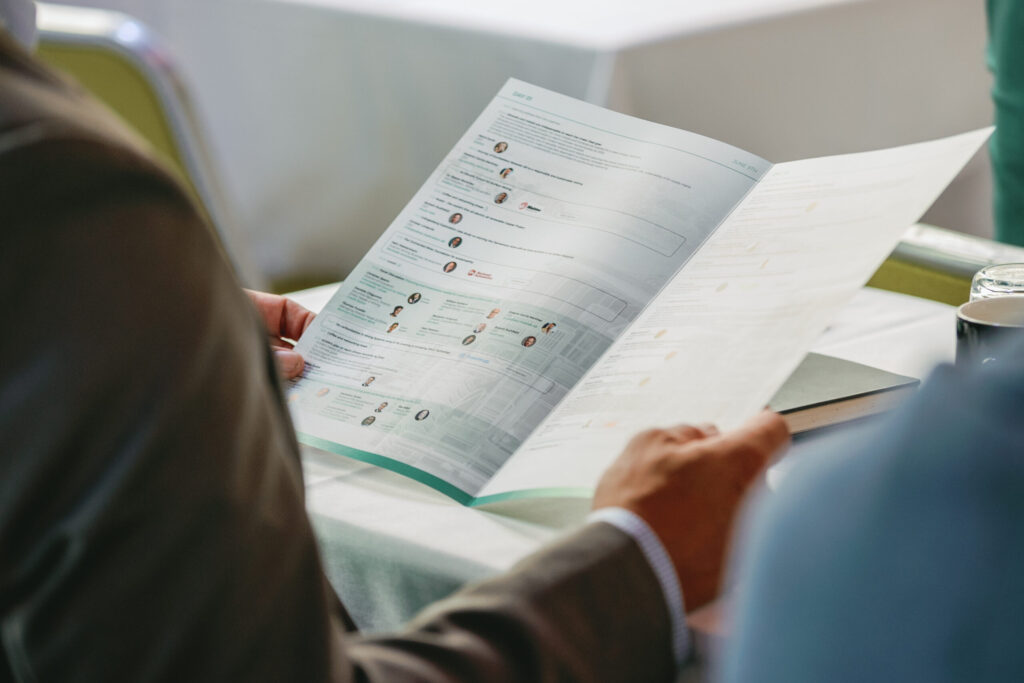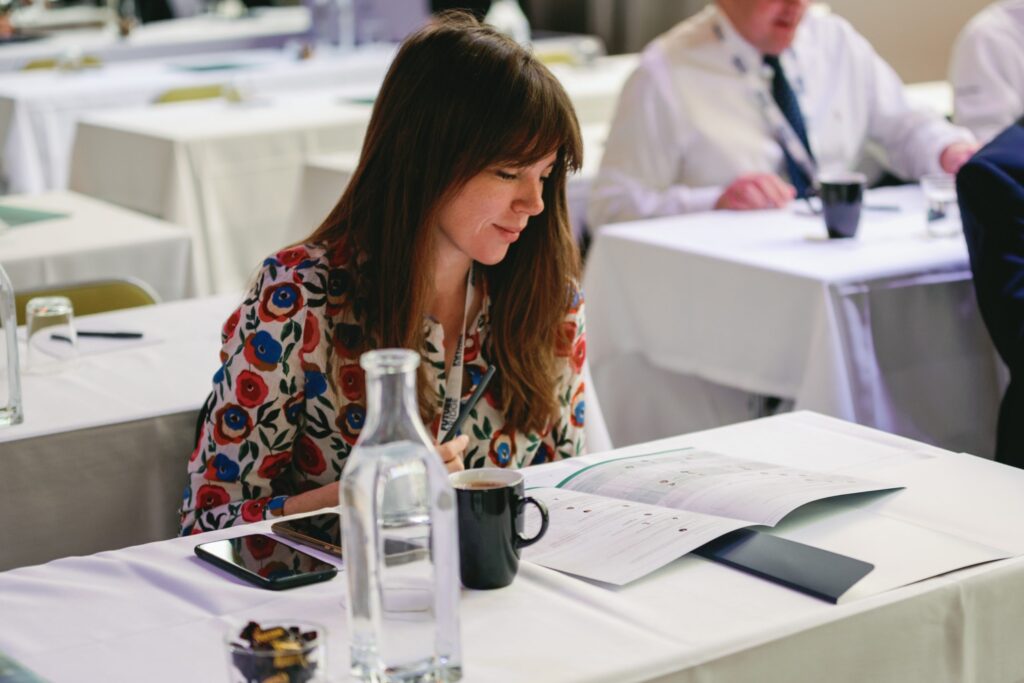 Find out more about the The Global Summit on Net Zero Energy Production: Shaping the Future of Oil & Gas by requesting a copy of our official conference brochure.
COLLECTION OF IMAGES FROM THE LATEST EVENTS