Global Summit on Scope 3 Emission Reduction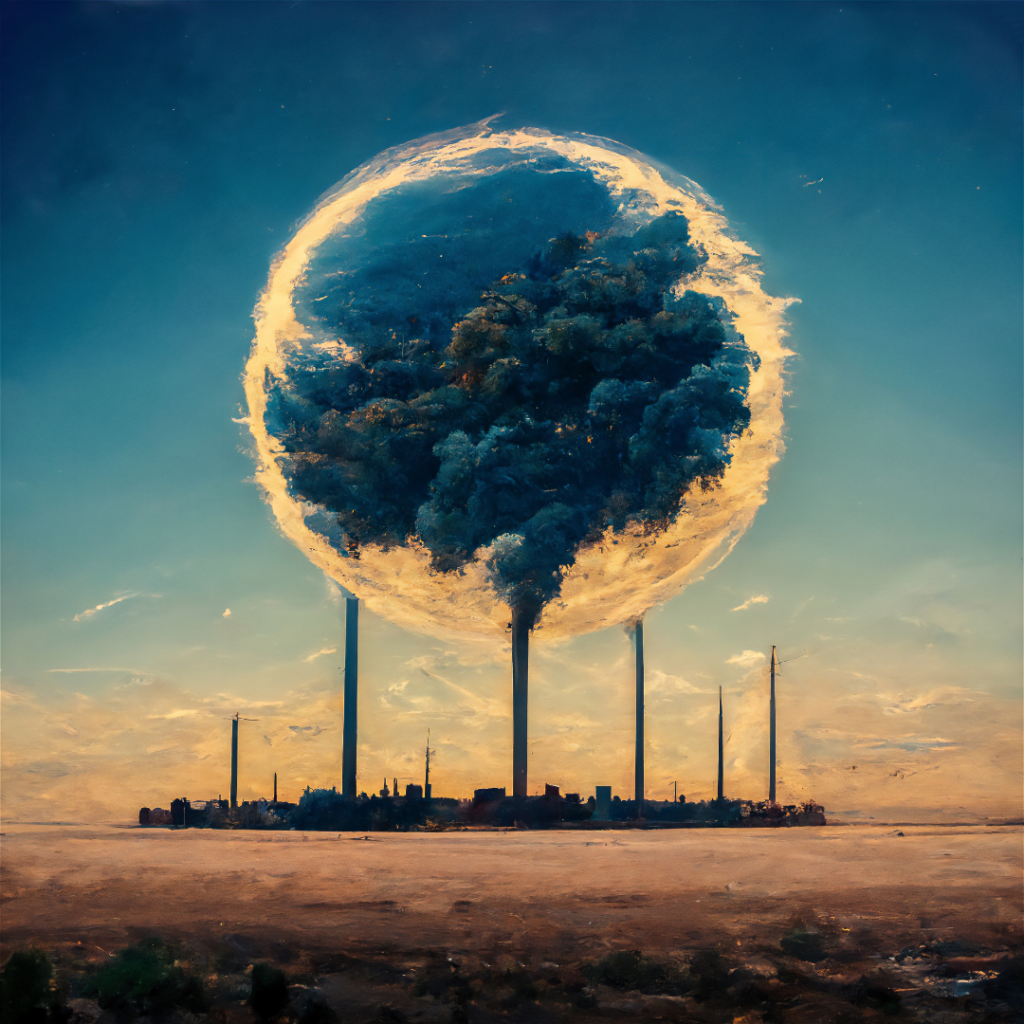 The Global Summit on Scope 3 Emissions Reduction will bring together key industry experts to learn more about reporting strategies & carbon data management in a small-scale, industry-driven event, on 20-21st April 2023 in Amsterdam, the Netherlands. The two-day, hybrid event will feature in-depth case studies of supply chain transformation and carbon accounting, and networking breaks dedicated to exchanging insights and expertise on tackling Scope 3 emissions.
For many businesses, over 70% of their carbon emissions come from upstream and downstream sources like raw materials from the suppliers or the use of the sold products, and as such are not under their direct control. As environmental regulations push companies to meet the standards of the GHG protocol, addressing this segment of a business's carbon output is critical. The summit is an opportunity to learn from industry experts and thought leaders about the tools and strategies necessary for the future of carbon minimization and carbon disclosure. Scope 3 reporting and adhering to the SBTi come with a series of pitfalls and risks, which decision-makers need to understand and eectively mitigate.
This event is aimed at building a roadmap for dealing with Scope 3 emission reporting, management, and measurement. While it is not yet mandatory to report Scope 3 emissions, this is expected to change, and companies must be ready. Attendees will be able to learn about high-tech innovations in emissions control, including blockchain technology and articial intelligence, as well as best practices for procurement teams, supplier evaluation, stakeholder communication, and mitigating reputational and legal risks.
Future Bridge organizes conferences and projects aimed at emission reduction, sustainability in energy transition, environmental regulatory compliance, and other key aspects in order to support industries in achieving their climate ambitions without compromising eciency.
COO, CCO, CSO, VPs, Directors, Heads,
and Managers of the following departments:
Carbon Footprint Reduction
· Integration of sustainability strategy throughout corporate functions
· Challenges of Scope 3 emissions measurement and reporting
· Sustainable procurement practices
· Advocating Scope 3 tackling to the stakeholders
· Technology-driven Scope 3 management
· Establishing control over suppliers' decarbonization
· Mitigating reputational and legal risks
· Global value chains emissions and reporting
· Carbon insetting and Scope 3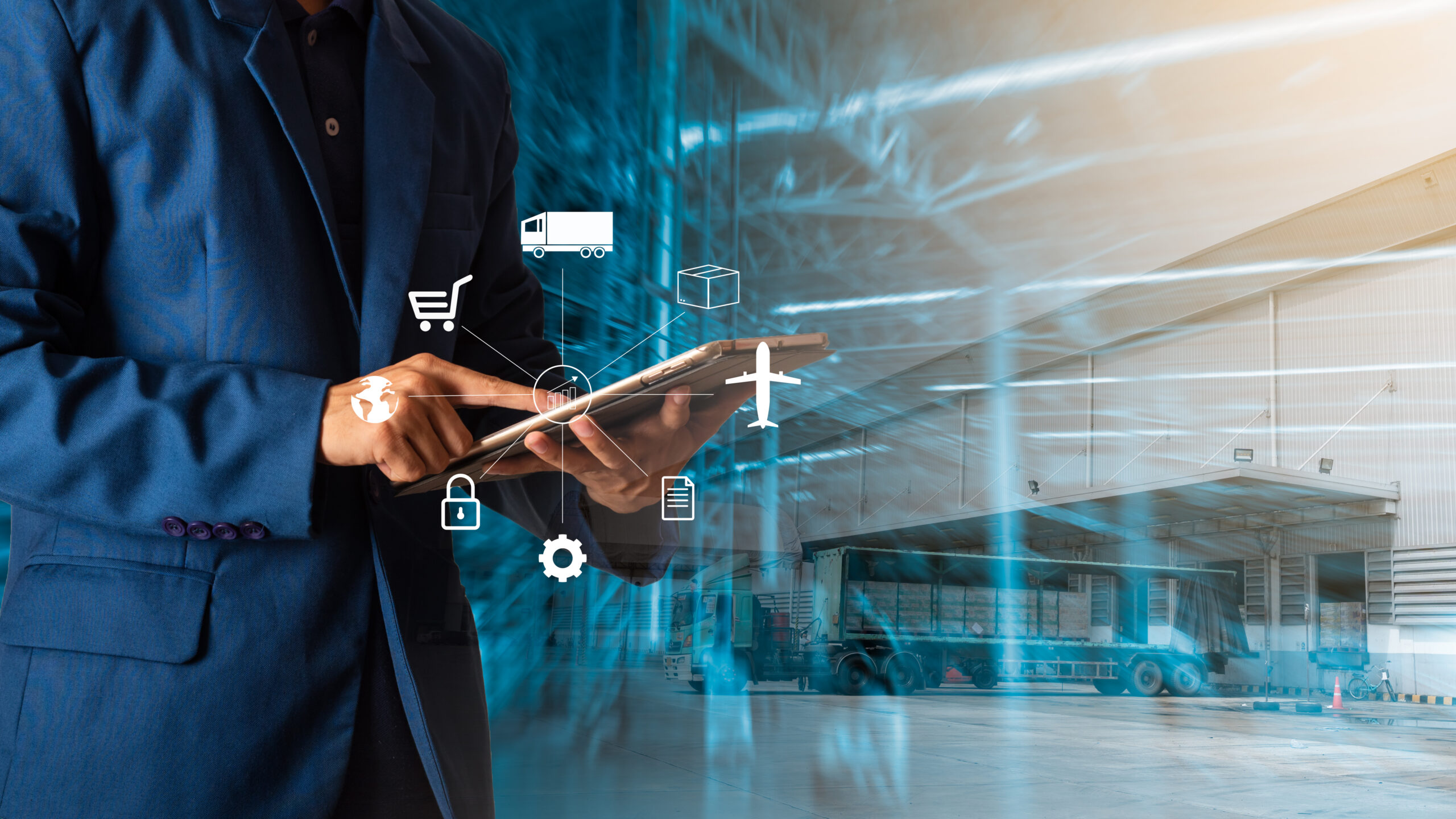 Meet some of OURs SPONSORs:
Meet some of our Speakers: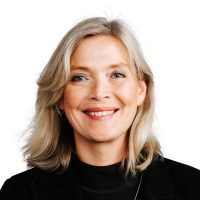 Global Director Climate Impact and Circularity at SCG and SCGC, Innovation and Technology Director Europe and CEO of SCGN AS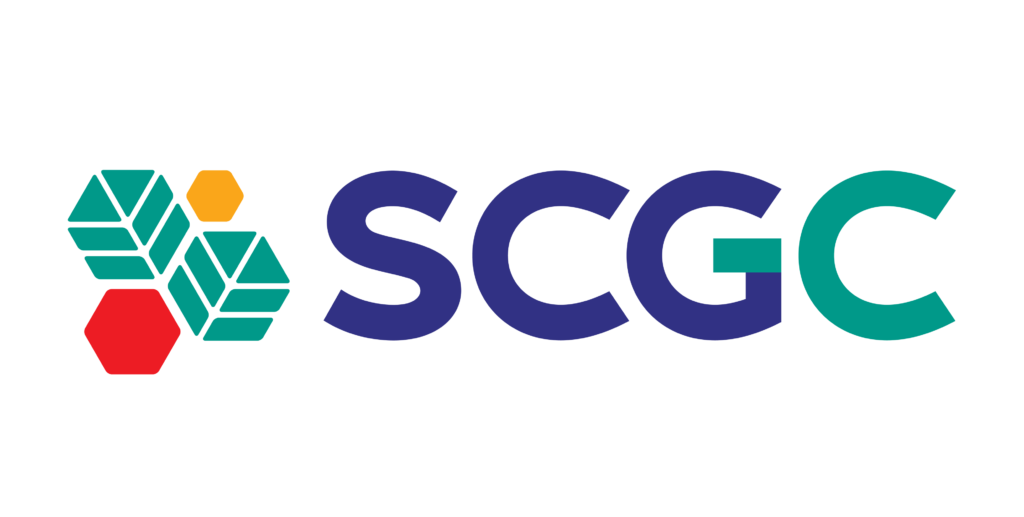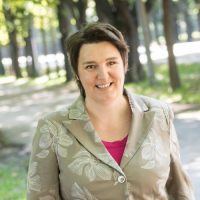 Head of Carbon, Energy & ESG Management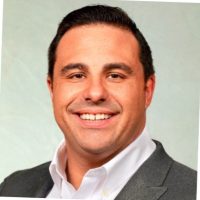 Supply Chain Director, Global Head of Distribution Excellence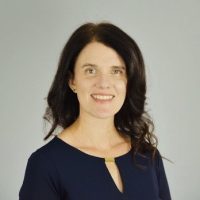 Global Purchasing Environmental Sustainability Director & Scope 3 Carbon Subject Matter Expert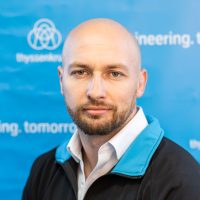 Environmental & Sustainability Lead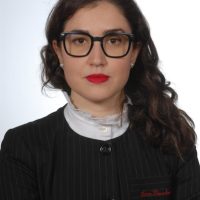 Global Sustainability Policy & Partnerships Strategic Engagement & Execution Lead

Get more details about the event by checking who else is attending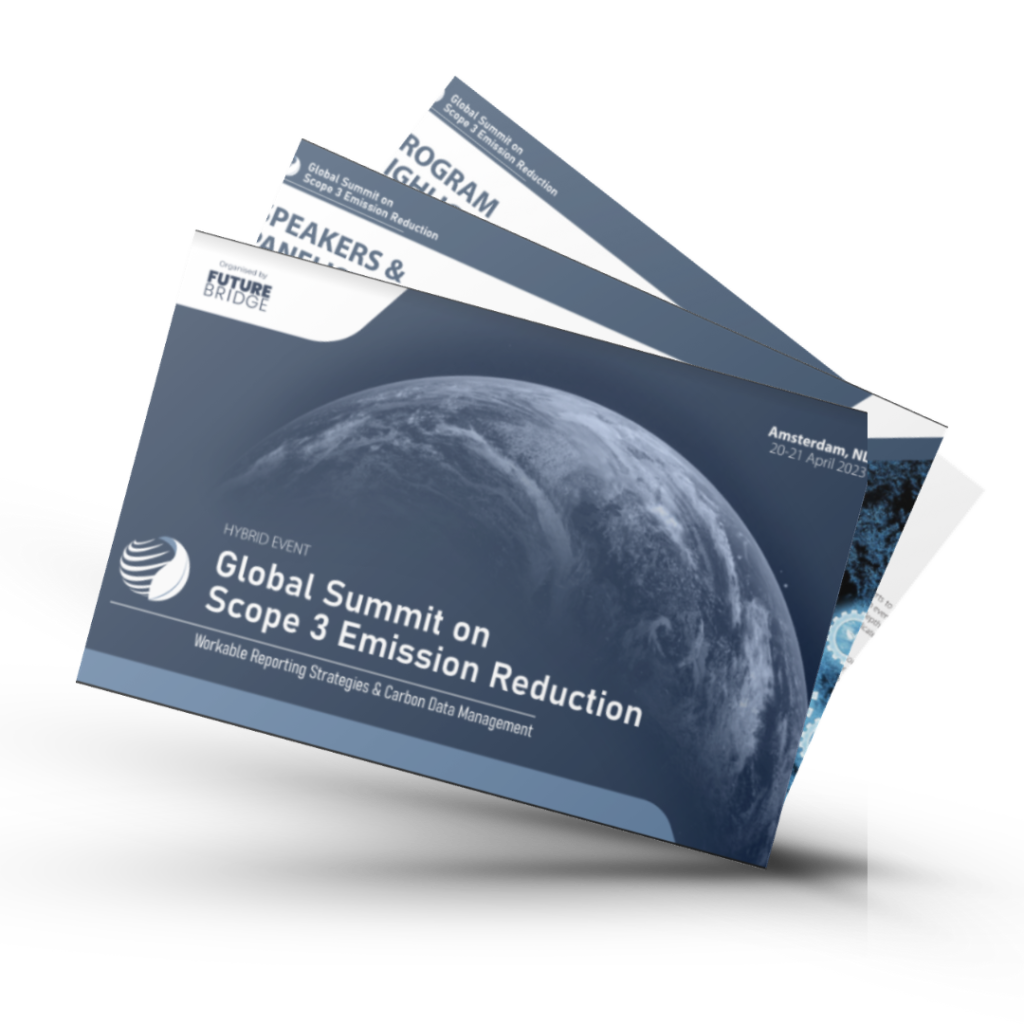 The two-day hybrid event will bring together industry experts on reporting and managing both upstream and downstream Scope 3 emissions. Attendees will have the opportunity to hear keynote speeches, presentations, and case studies regarding carbon data management, followed by a coffee and networking break. The conference will open with an overview of the possibilities and challenges in evaluating environmental emissions. After a networking break, the summit will continue with presentations on incorporating Scope 3 targets into daily decision-making and strategies for supplier evaluation. Attendees will be able to network during a second intermission, followed by case studies of Scope 3 reporting for energy companies and the role of finance departments. The first day will conclude with a panel discussion and then a reception.
The following day will open case studies from industry specialists on the topic of compliance functions in Scope 3 minimization. After a networking break, attendees will be able to learn more about cross-border value chains and investor transparency. There will also be a vendor session before lunch. Following the break, industry experts will discuss carbon insetting and technology-driven emissions reductions. The final networking intermission will be followed by a panel discussion, after which attendees can discuss during a closing cocktail reception.
Find out more about the Global Summit on Scope 3 Emission Reduction event by requesting a copy of our official conference brochure.
Stay informed about our latest events.
About Speaking, Sponsorship And Exhibition
Please get in contact with me to discuss a sponsorship opportunity. We can develop bespoke options that are tailored to your needs, including Panels, Roundtables, One-on-Ones, Cocktail Receptions, Exhibition Booths, Branding, Speaker Spotlights, and Presentations.