2nd Edition Scope 3 Emission Reduction Summit
TWS Partners is the leading economic strategy consultancy. They are economic problem solvers and enable companies to make business decisions with the maximum level of certainty using their unique economic framework and mindset. Founded in 2001 with the vision to put economic science and game theory to work for businesses, TWS Partners has today more than 90 experts helping global clients from offices in Munich, London, Berlin, and Utrecht. TWS Partners work on high-stakes strategic challenges for their clients. With more than 2,700 successful projects under their belt, TWS Partners has proven performance in nearly all sectors – from automotive and telecommunications to pharmaceuticals and public health, all across the globe.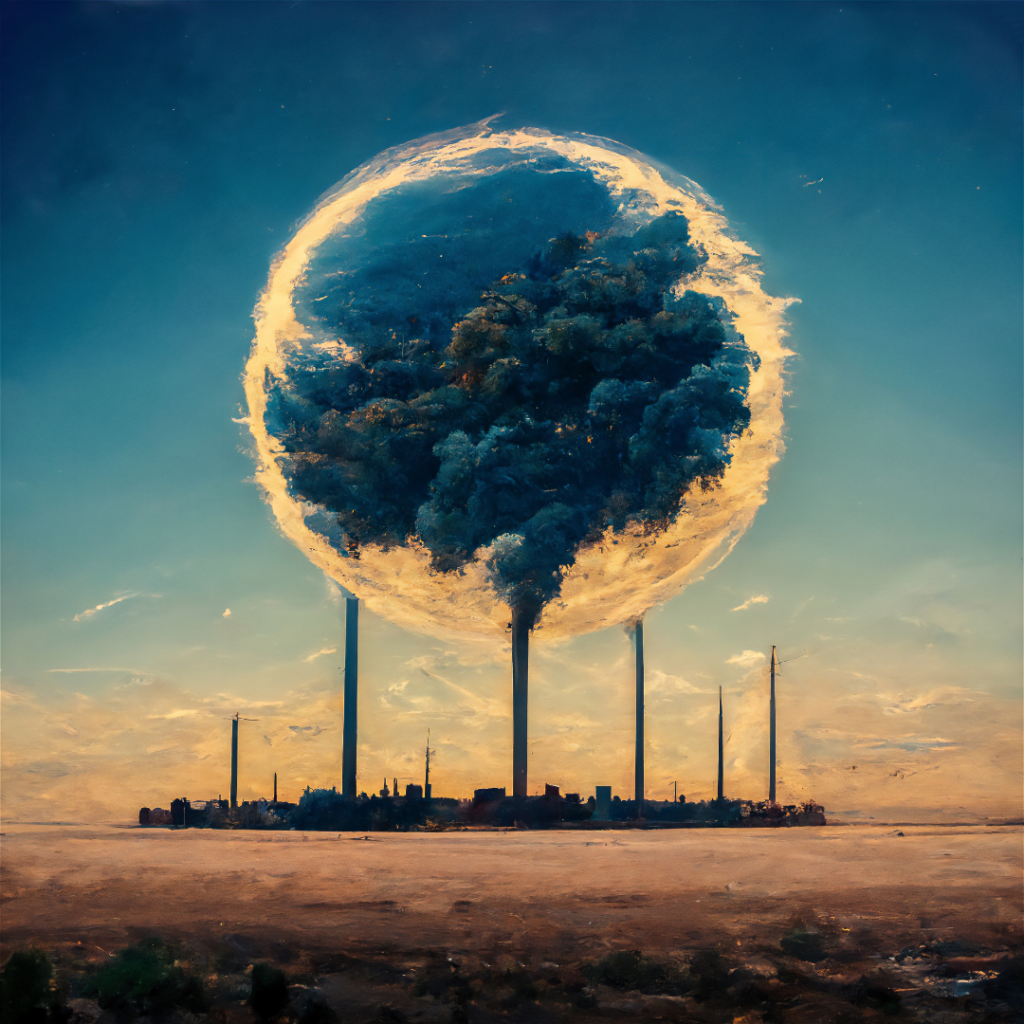 Join us for the 2nd Edition of the Global Summit on Scope 3 Emissions Reduction, where industry experts, thought leaders, and decision-makers convene to delve into the intricacies of Scope 3 emissions.
This two-day event will feature in-depth case studies of supply chain transformation and carbon accounting and reporting, and provide maximum networking opportunities to exchange insights and expertise on tackling Scope 3 emissions.
Scope 3 emissions, often responsible for over 70% of a company's carbon footprint, originate from external sources beyond a company's direct control. Environmental regulations now require companies to adhere to GHG Protocol standards, making it crucial to address these emissions comprehensively. The summit offers a unique opportunity to learn from experts about strategies, tools, and high-tech innovations for carbon reduction, emission calculation and disclosure.
The event will cover essential topics such as legislative and regulatory frameworks (including CSRD), effective organi- zational setups, procurement's role in emission reduction, data collection challenges and solutions, and ways to reduce upstream and downstream emissions through procurement practices, sustainability communication, product design and circular economy strategies.
Join us on April 18-19, 2024, in Berlin, Germany to gain insights, network, and prepare your organization for the future of carbon minimization and disclosure.
COO, CCO, CSO, VPs, Directors, Heads,
and Managers of the following departments:
Carbon Footprint Reduction
• Regulatory and legislative developments
• Scope 3 reporting standards
• Effective organizational setup for Scope 
• Product design for downstream emission reduction 
• Upstream and downstream emission management 
• Scope 3 data collection and management
• Partnerships for sustainable development and innovation 
• Calculating and reporting Scope 4
• Incorporating carbon insets and credits
• Supplier engagement strategies
• Contributing to customer decarbonization
• Leveraging technology for Scope 3 data collection, reporting and improvement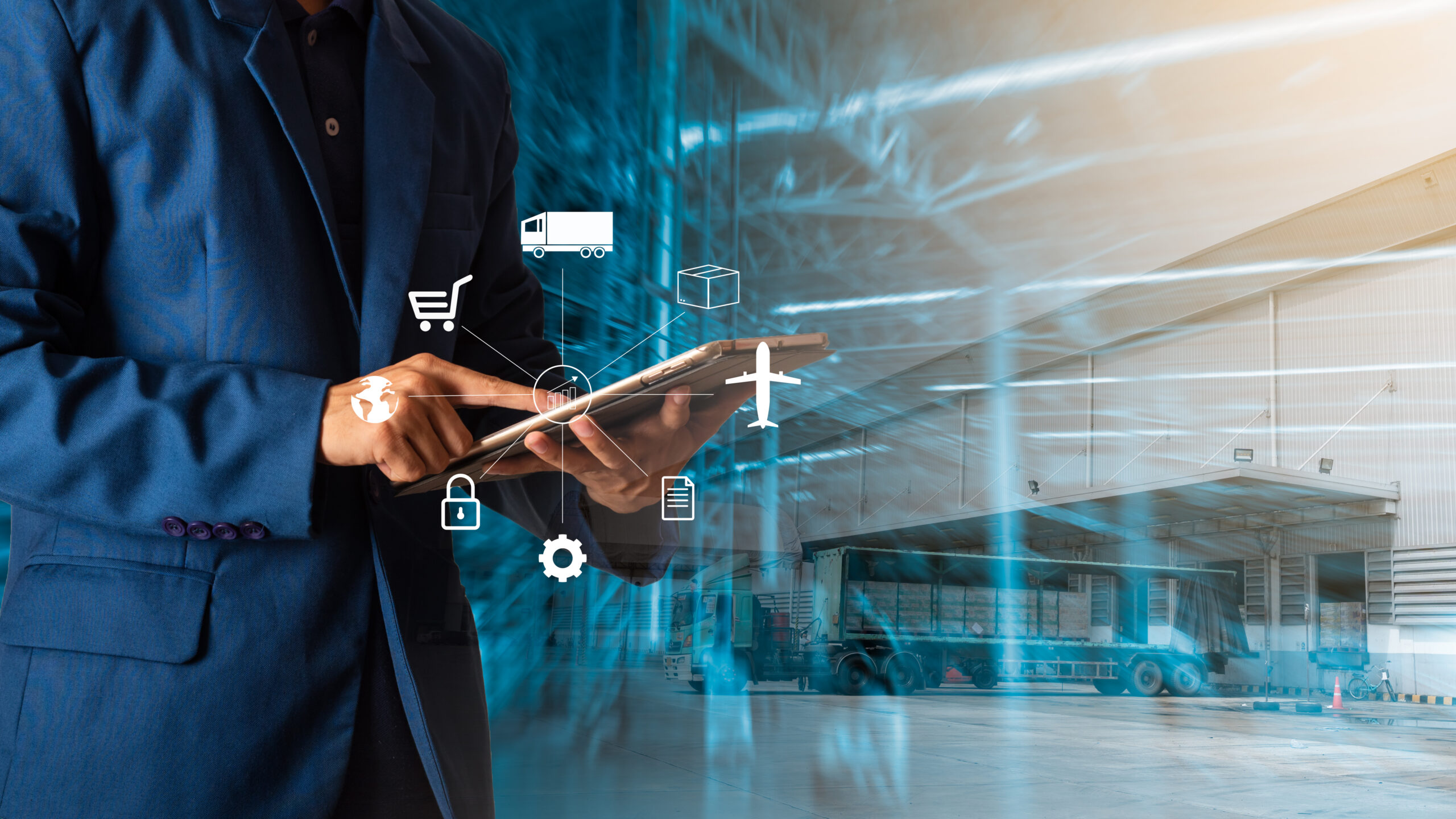 Meet some of our Speakers: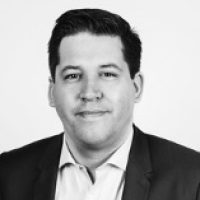 Global Director Net Zero Strategy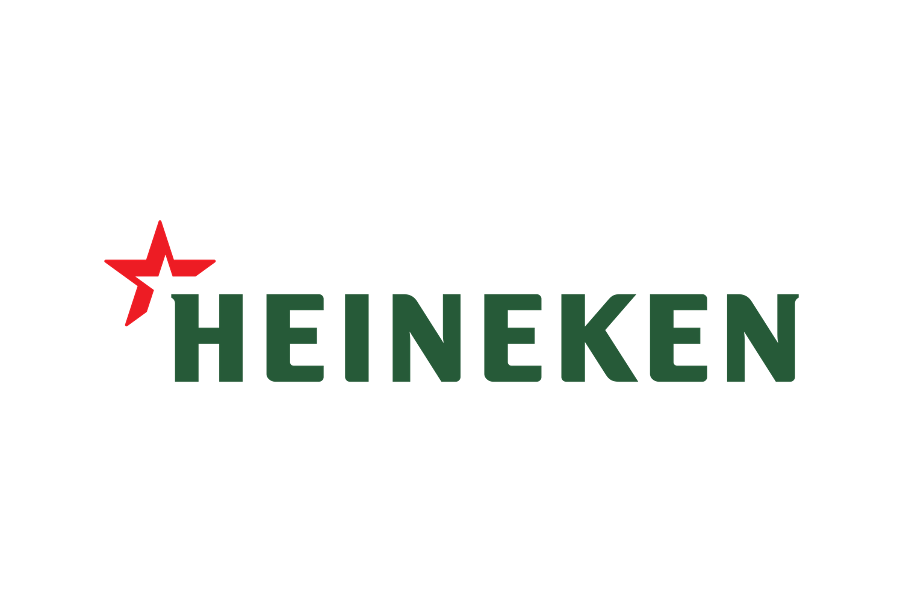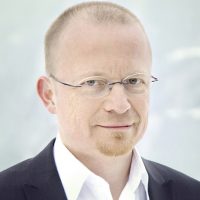 Vice President Sustainable Procurement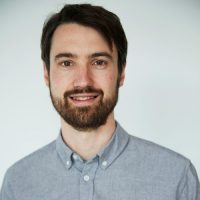 Group Director Sustainability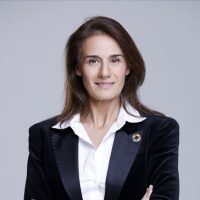 Jr Manager Sustainable Procurement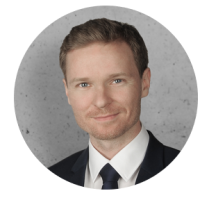 Subject Matter Expert Carbon Incentives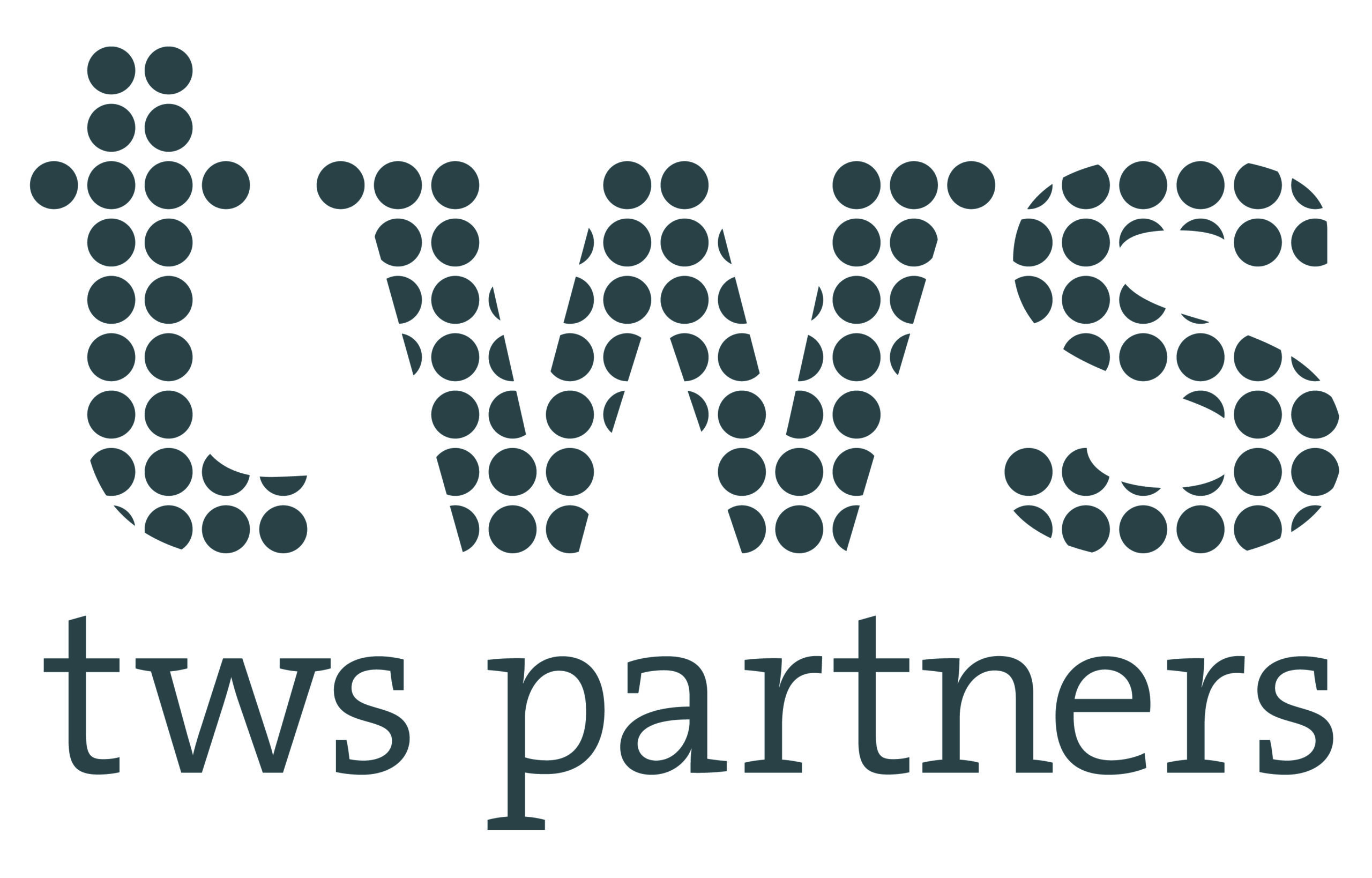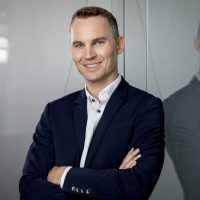 Head of Sustainable Procurement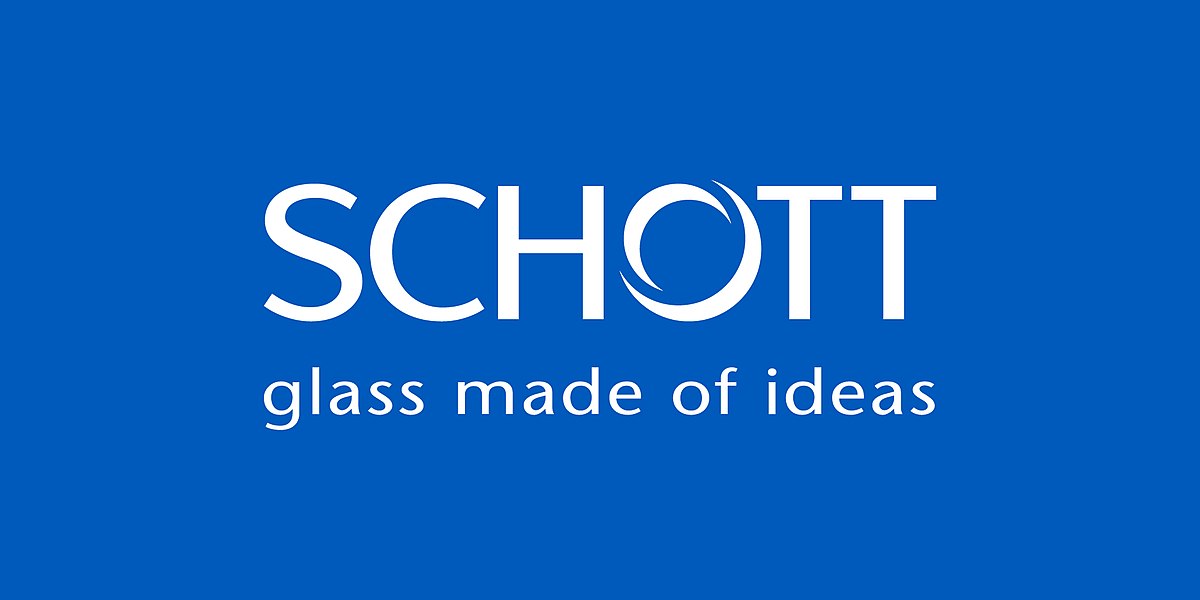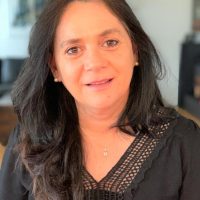 Eugenia CEBALLOS HUNZIKER
Group Head Sustainable Procurement and Impact Valuation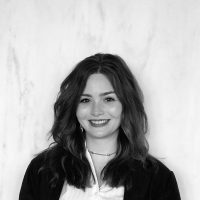 Associate Director, Sustainable Supply Chains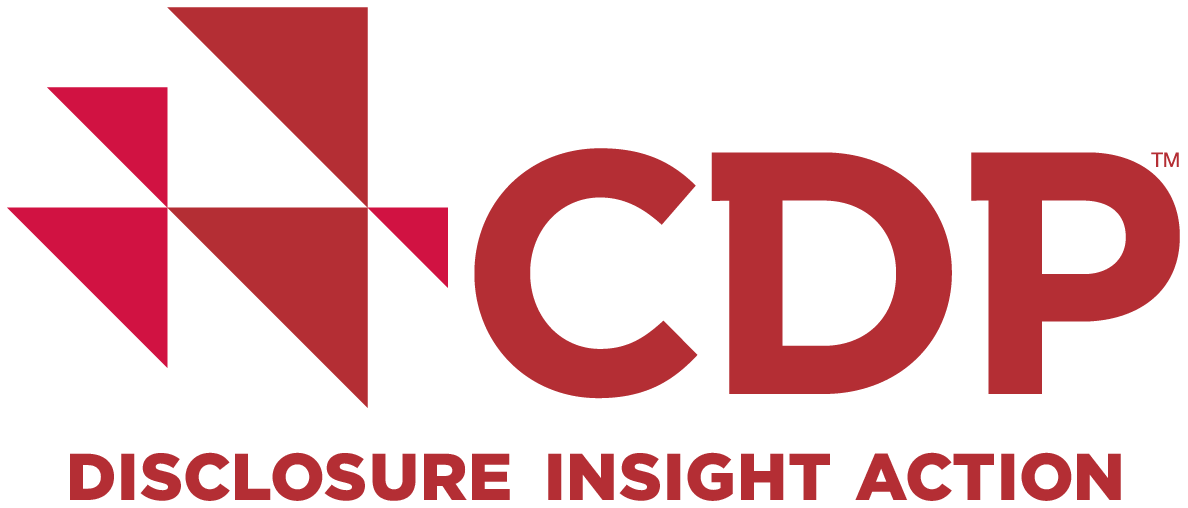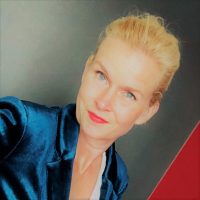 Head of ESG Communications & Advocacy Europe
Get more details about the event by checking who else is attending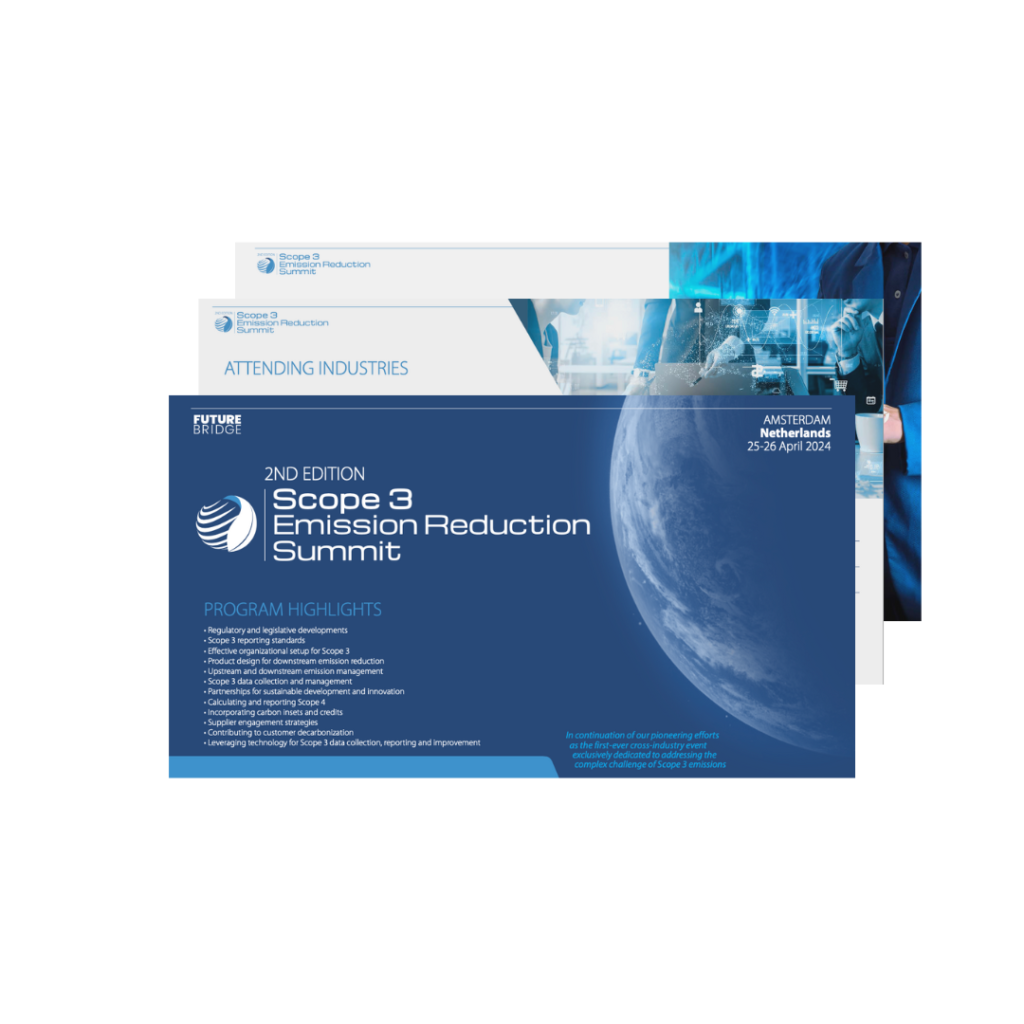 Find out more about the 2nd Edition  Scope 3 Emission Reduction event by requesting a copy of our official conference brochure.
Stay informed about our latest events.
About Speaking, Sponsorship And Exhibition
Please get in contact with me to discuss a sponsorship opportunity. We can develop bespoke options that are tailored to your needs, including Panels, Roundtables, One-on-Ones, Cocktail Receptions, Exhibition Booths, Branding, Speaker Spotlights, and Presentations.
SERVICE PROVIDER
– Two Days Pass for the event

– Digital Certificate of Attendance
DELEGATE END-USER
– Two Days Pass for the event

– Digital Certificate of Attendance
Online
– Two Days Pass to the online platform

– Digital Certificate of Attendance

– Access to event recordings and materials