1st-2nd of February, 2024
BERLIN, GERMANY
Hotel Venue: Eurostars Berlin
"An excellent platform for exchanging ideas and connecting with companies to achieve common goals."
Future Bridge is excited to welcome you to the 2nd Net Zero Food & Beverage Forum: Energy Efficiency and
Decarbonisation, taking place in February 2024, in Berlin, Germany.
The 2nd Net Zero Food & Beverage Forum is aimed at bringing together the senior decision-makers involved in Food and Beverage manufacturing, utility companies, energy providers, as well as infrastructure enablers for a two-day business networking event.
The conference will focus on various aspects of sustainability, including the roadmap to Carbon Zero, Sustainable procurement of raw materials, supply chain decarbonization, and tackling the Scope 3 GHG challenge. We will also cover technical topics such as the integration of green energy, PPA's role in lowering emissions, Building new/carbon-neutral Food & Beverage facilities, HVACR optimization, Heat recovery projects, CO2 solutions, Temperature monitoring technology, Carbon data management, Continuous site improvement, Water management, and many more.
The 2nd Net Zero Food & Beverage Forum offers a unique opportunity for participants to connect, share ideas and experiences, and forge new business relationships. We invite you to join us for this exclusive and small-scale event, where you can gain valuable insights, participate in engaging discussions, and network with industry peers.
VPs, CEOs, CTOs, MDs, Directors, Heads, and Managers who are responsible for:
• Sustainability
• Engineering
• Site, Facility, and Plant Management
• Process Design
• Technology Investment
• Energy Management
• Asset Management
• Energy Efficiency
• Research and Development
• Sterile Technology
• Aseptic Processing
• Technical Services
• Environmental Monitoring
• QA/QC
• GMP
• CAPEX
• OPEX
• Manufacturing Science & Technology
• Process Monitoring and Control
• Risk Management
• Regulatory Affairs
• Biotechnology
• Procurement
• Logistics
• Supply Chain
• Packaging
• Data Analysis
• Life cycle assessment
• Road Map to Carbon Zero
• Operationalizing Sustainability
• Sustainable Procurement of
Raw Materials
• Supply Chain Decarbonization
• New Design of Food & Beverage
Facilities
• Energy-Efficient HVACR
• Technology Selection and
Solution Evaluation
• Green Energy Integration
• Temperature Monitoring
Systems
• Heat Recovery Projects
• Carbon Data Management
• Carbon Life Cycle Sssessment
• ESG Reporting
Unlock the lineup of 14+ confirmed speakers by Requesting a Conference Brochure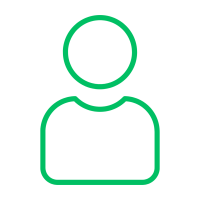 Senior Process Technology Manager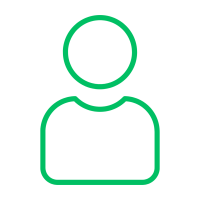 Senior Category Buyer Carbon Nego Sustainability & Procurement RAU
Anheuser Busch InBev Procurement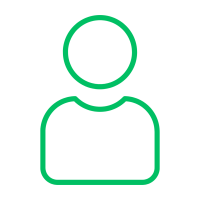 Thomas Røjkjær Østergaard Lauritsen
Energy & Sustainability Manager
Arla Foods Ingredients Group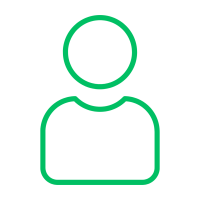 Site optimization, energy
Arla Foods Ingredients Group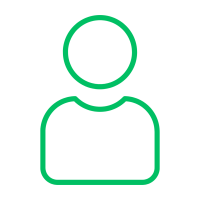 Regional Energy and Natural Resources Manufacturing Technology Senior Engineer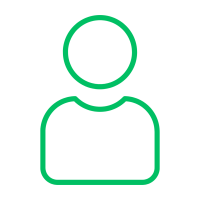 Global Carbon Commercial Director

CHECK THE AGENDA FOR THE NET ZERO FOOD & BEVERAGE FORUM: ENERGY EFFICIENCY AND DECARBONISATION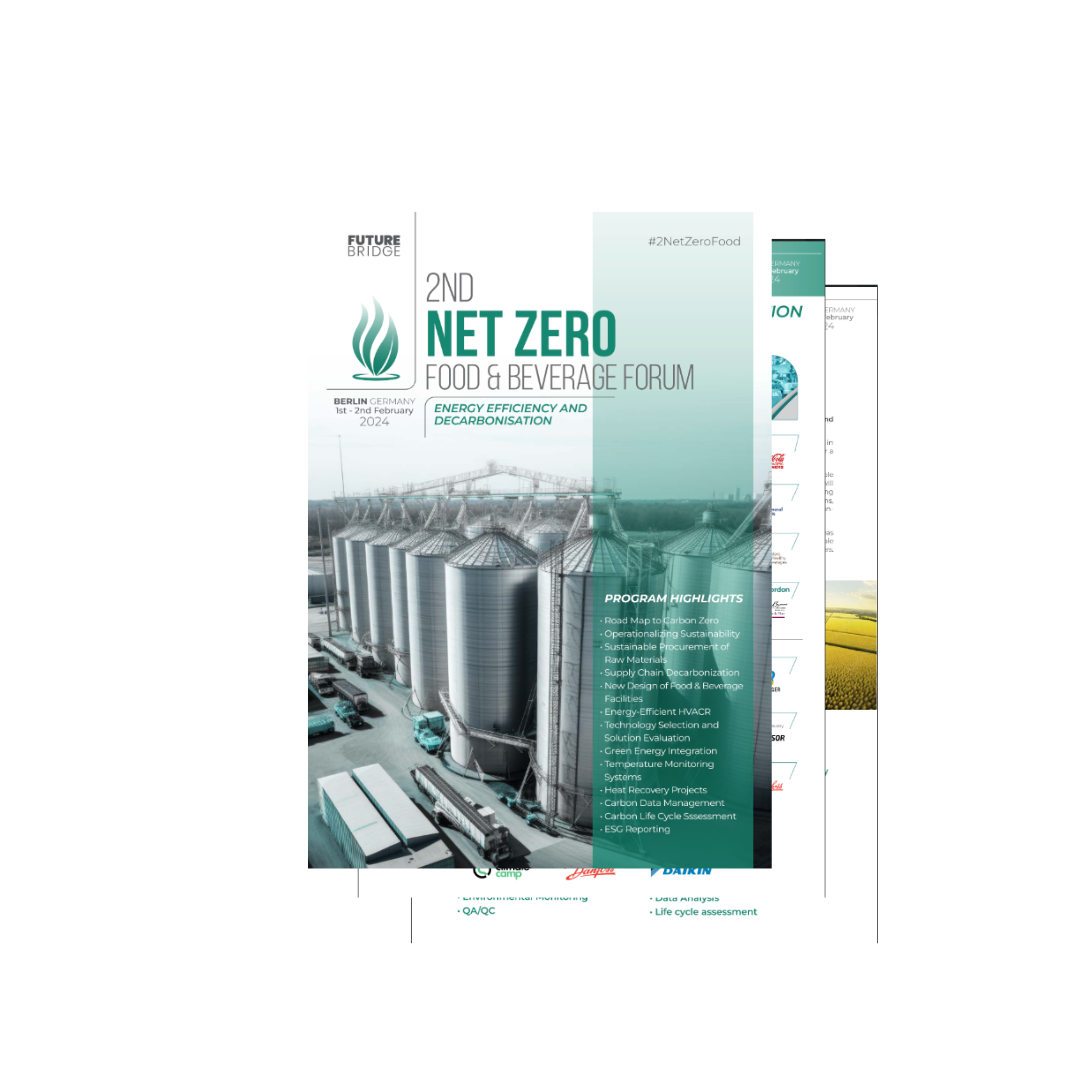 Find out more about the Net Zero Food & Beverage Forum: Energy Efficiency and Decarbonisation by requesting a copy of our official conference brochure.
HEAR FROM OUR PAST EVENTS' DELEGATES
COLLECTION OF IMAGES FROM THE LATEST EVENTS
Our event was a success! Here's a collection of images from the conference. We hope to see you at our next one!