Hotel Venue: Eurostars Berlin
At our event, you won't just be a passive observer; you'll be an active participant in shaping the future of the IT industry's sustainability efforts. Rub shoulders with experts who have dedicated their careers to tackling energy efficiency and environmental impact in the technology sector. Engage in thought-provoking discussions and gain insights that can transform your perspective on sustainability.
The IT industry's energy consumption and its implications are complex issues. We've curated a comprehensive program, ensuring you get the latest, most cutting-edge insights. Stay ahead of the curve by learning from the brightest minds in the field.
Problem Solving Together:
Be part of a collaborative effort to address pressing concerns. As the number of IoT devices continues to soar, the IT sector's energy demands are set to skyrocket. Join hands with experts to explore innovative solutions and strategies for a more sustainable future while mitigating rising energy costs.
The conference is a melting pot of expertise and innovation. Connect with thought leaders, researchers, and industry pioneers who share your passion for sustainable tech. Forge partnerships, exchange ideas, and embark on a journey towards meaningful change.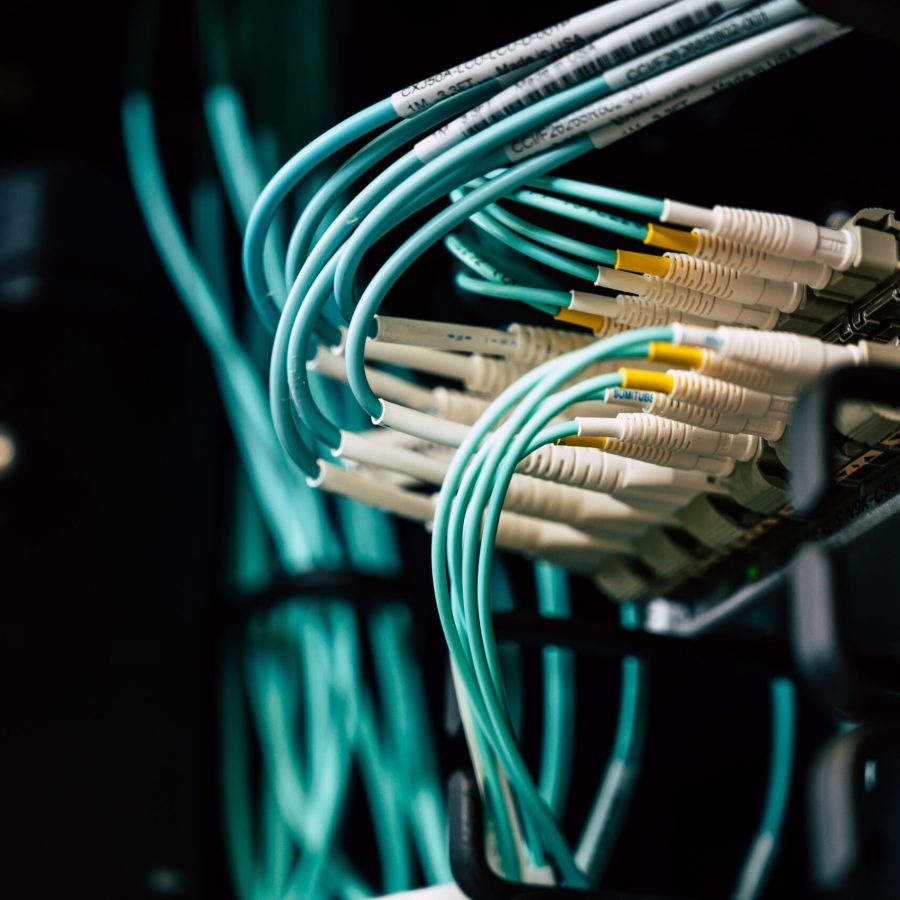 Following other more profile industry sectors like energy, road transport and aviation, the need for greater energy efficiency and a reduced carbon footprint is increasingly shifting to the IT industry.
Data centers are currently believed to consume more than 205 terawatt hours of electricity per year – ie more than the annual energy usage of Taiwan, Ireland, Denmark or South Africa. With the immense increase in the number of IoT devicesy, the technology sector is set to account for between 7-20% of global energy demands by 2030.
How can the IT industry prepare itself for a more sustainable-driven ecosystem whilst at the same time reducing rocketing energy costs?
This Future Bridge conference at the start of 2024 will seek to explore solutions to these pressing concerns

Reducing data centre energy consumption
Best energy efficiency technologies
Sustainable heat transfer and waste heat management
Cooling solutions
Automation and AI-enabled data centres
Integration of the data centre with its external environment
C-Level Officers, Vice-Presidents, Directors,
Managers and Heads responsible for:
Technology / CIO / CTO
Data Centre(s)
Planning
Construction
Facilities
Design
Data
Energy
Energy/Power Efficiency/Management
Cooling
Facility Management
Sustainability
ESG
Operations
Engineering
IT
Project Management
Asset Management
Storage Planning
System/Network Administration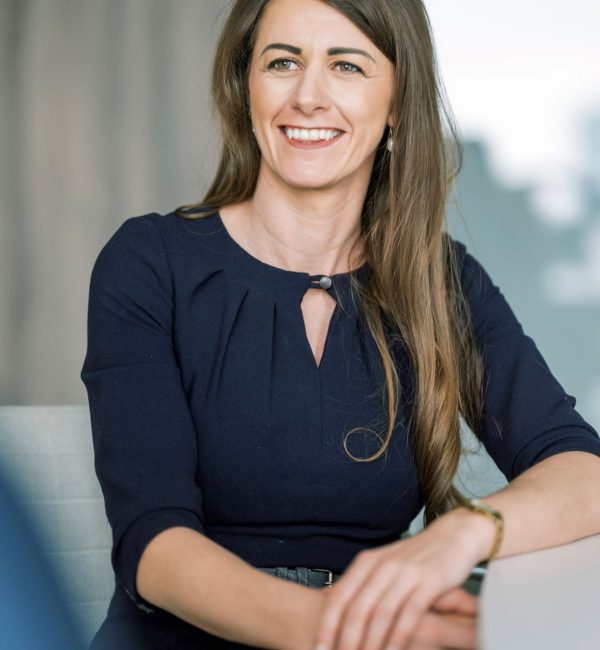 German Datacenter Association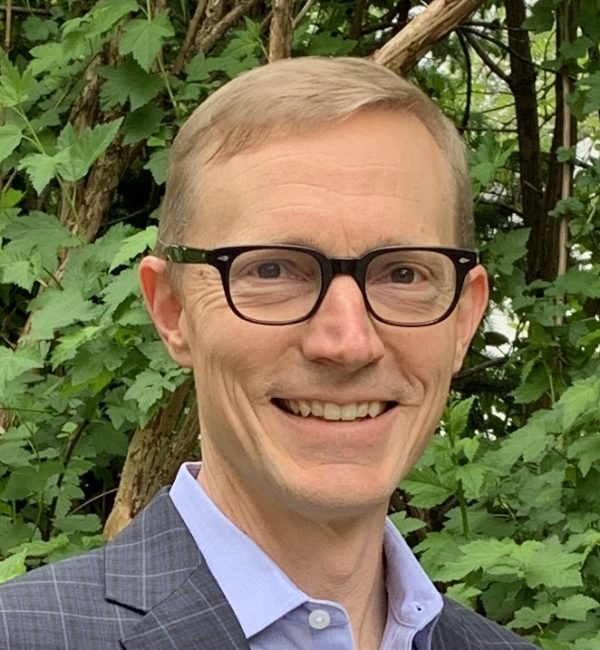 Director of Energy & Sustainability
Iron Mountain Data Centers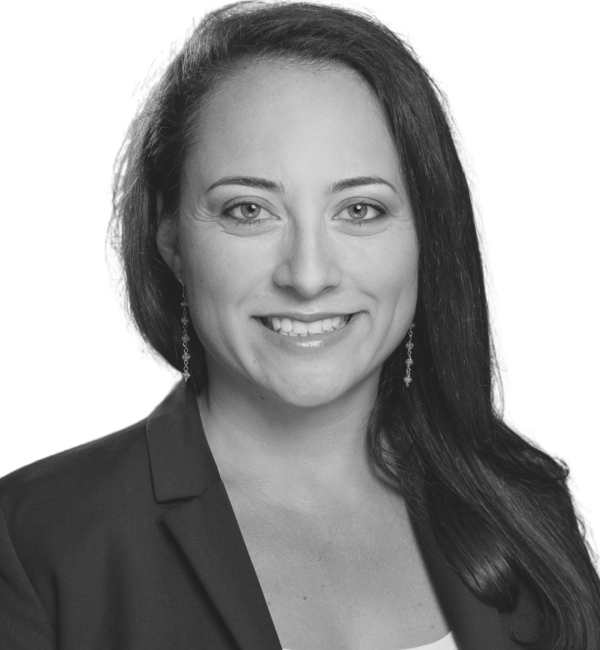 Vice President, Business Development EMEA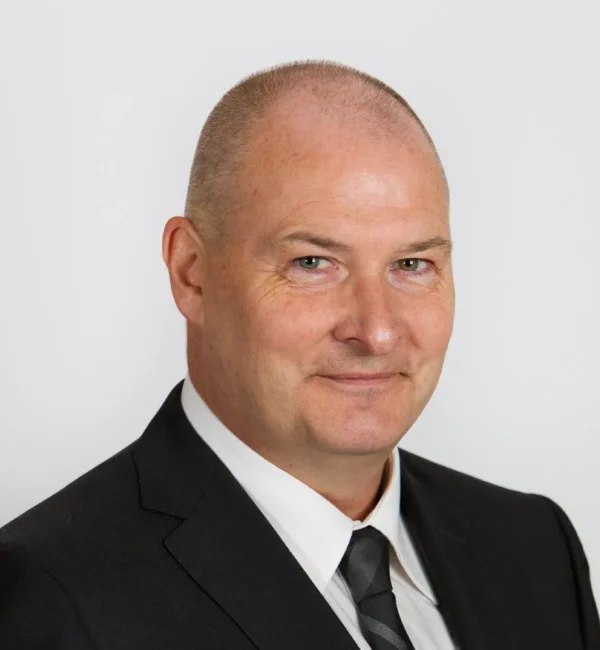 Chief Datacenter Technology & Engineering Officer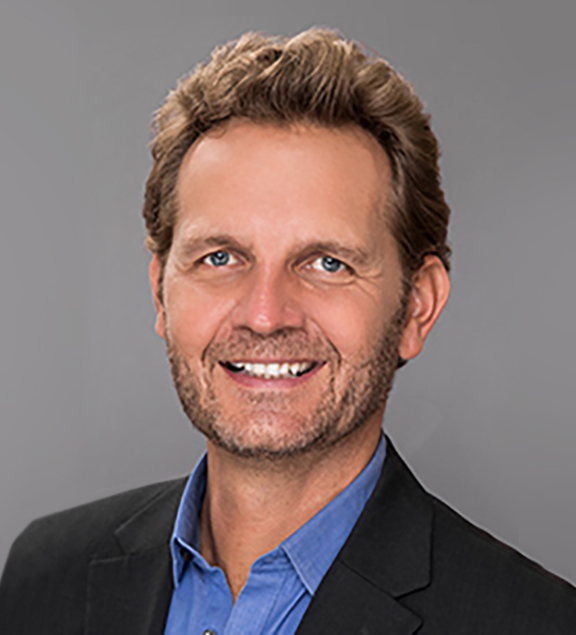 EMEA Head of Sustainability & Migrations/ Modernization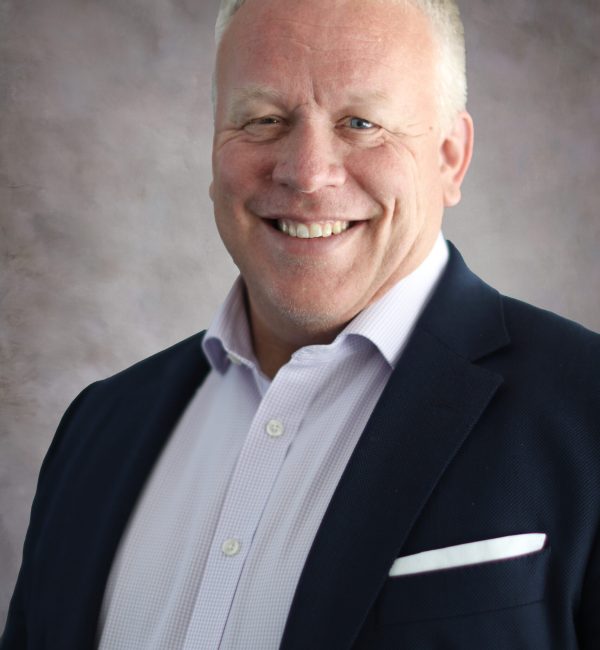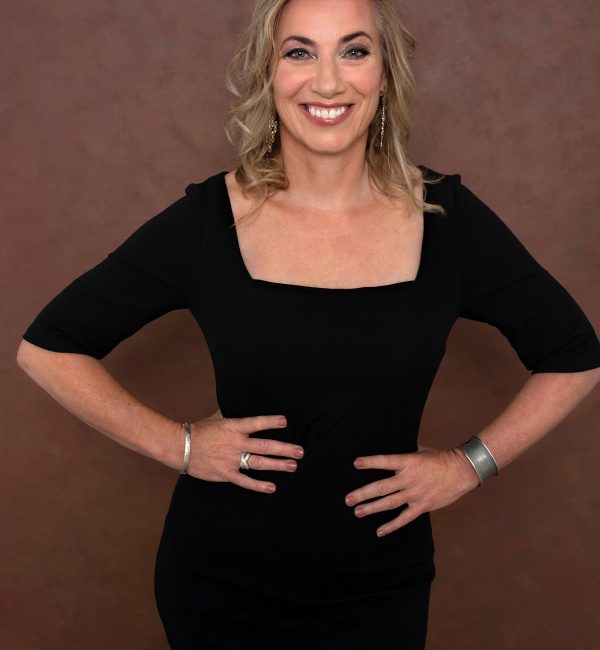 Vice President – Design & Engineering, APAC
Senior Expert, Energy Efficiency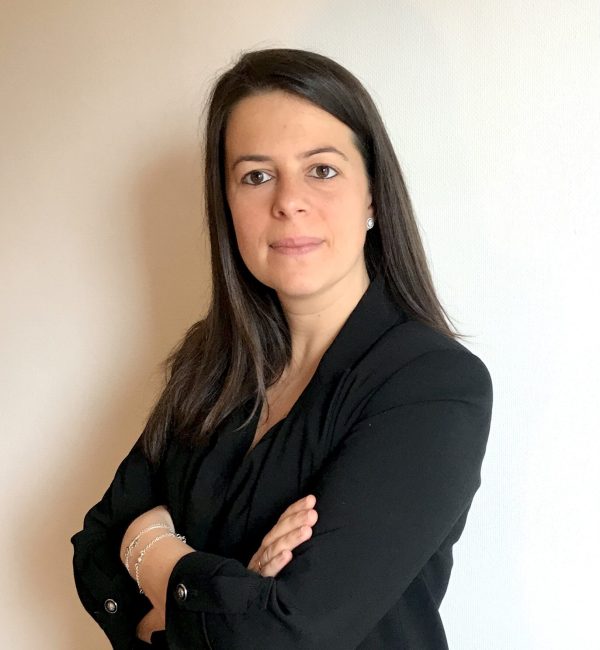 Data Center Development Manager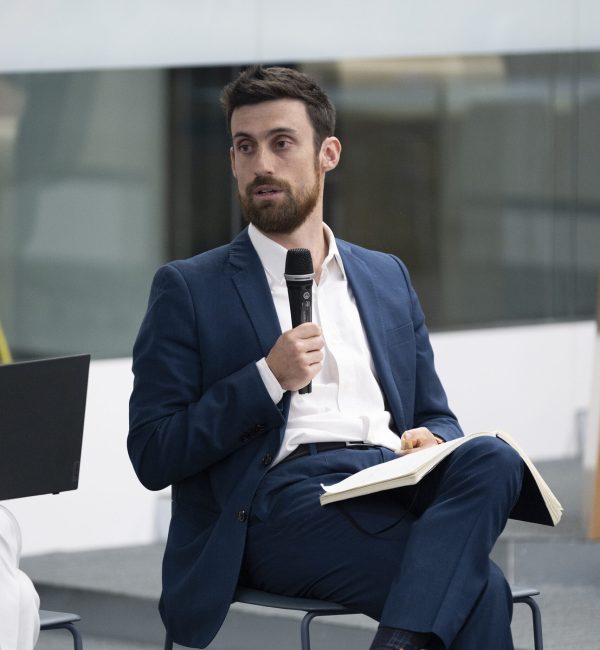 Jaime COMELLA GÓMEZ-ALLER
Lead Data Centre Architect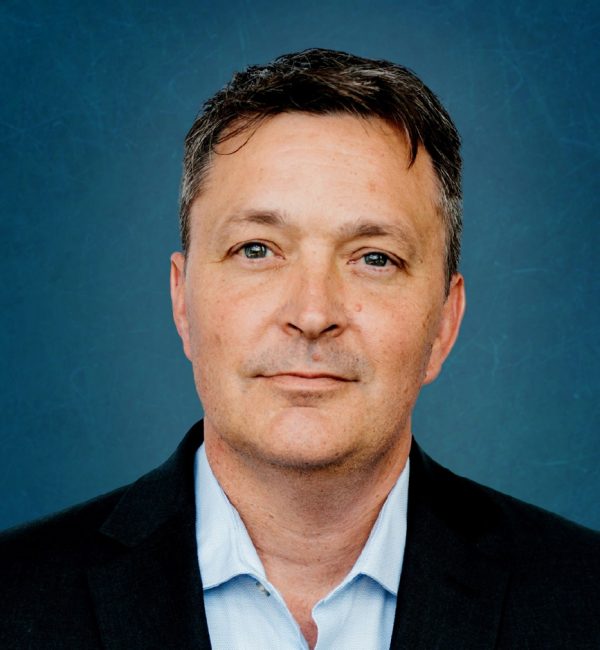 Vice President of Energy and Sustainability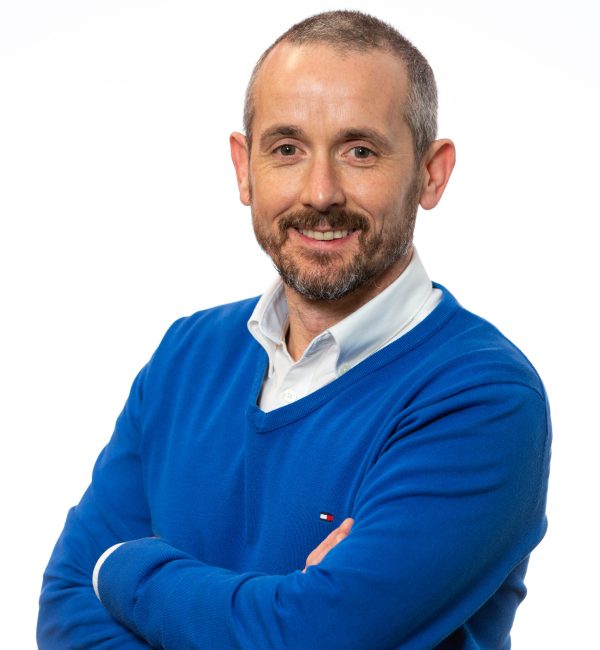 Keppel Data Centres Ireland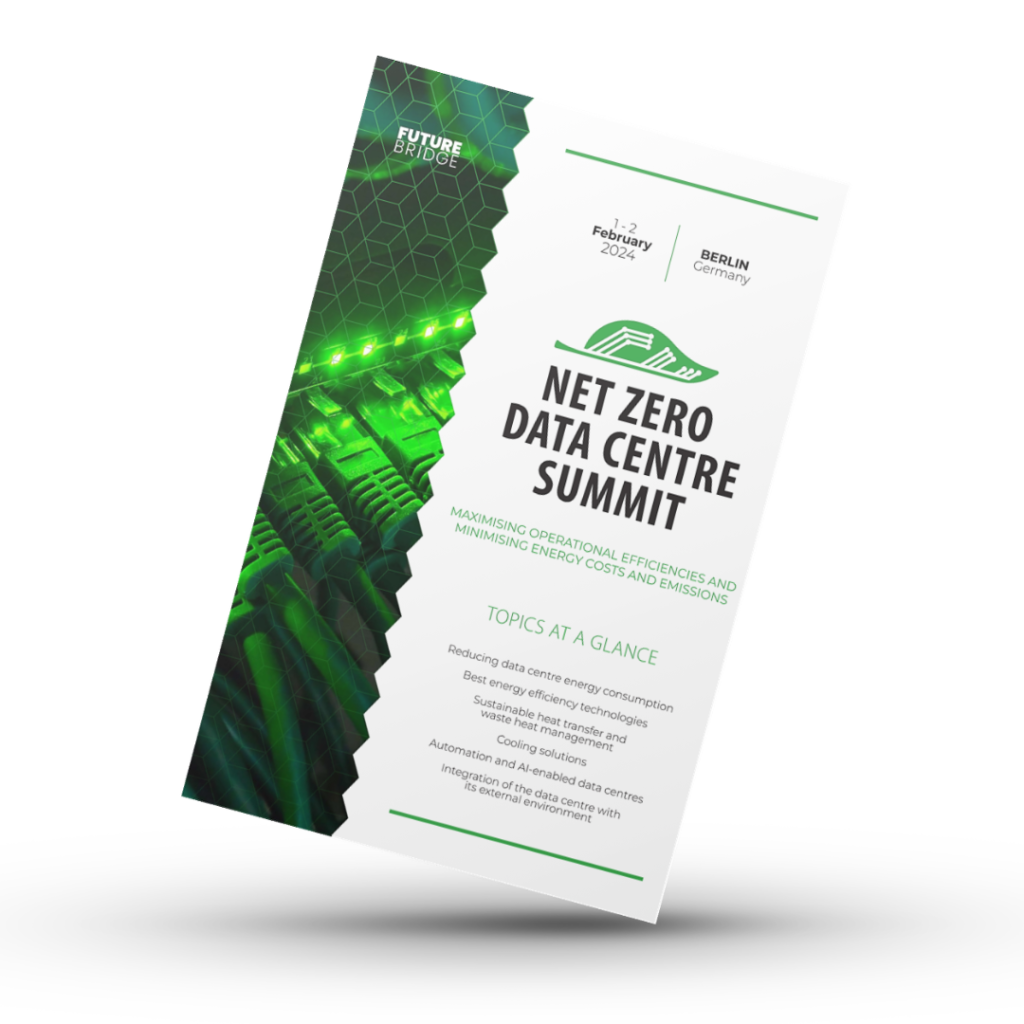 Discounted Price Until December 15th, 2023
For assistance with registration, inquiries about invoices, or to initiate a Purchase Order (PO), please reach out to us at [email protected]
DELEGATE END-USER
data centers owners/users
– Two Days Pass for the event

– Presentations and event materials

– Digital Certificate of Attendance
SOLUTION PROVIDER
DC design, engineering & construction, energy solutions, facility management, energy suppliers, cooling solutions, automation
– Two Days Pass for the event

– Presentations and event materials

– Digital Certificate of Attendance