CLIMATE & LEGAL RISK SUMMIT
NAVIGATING SUSTAINABILITY IN ENERGY & MINING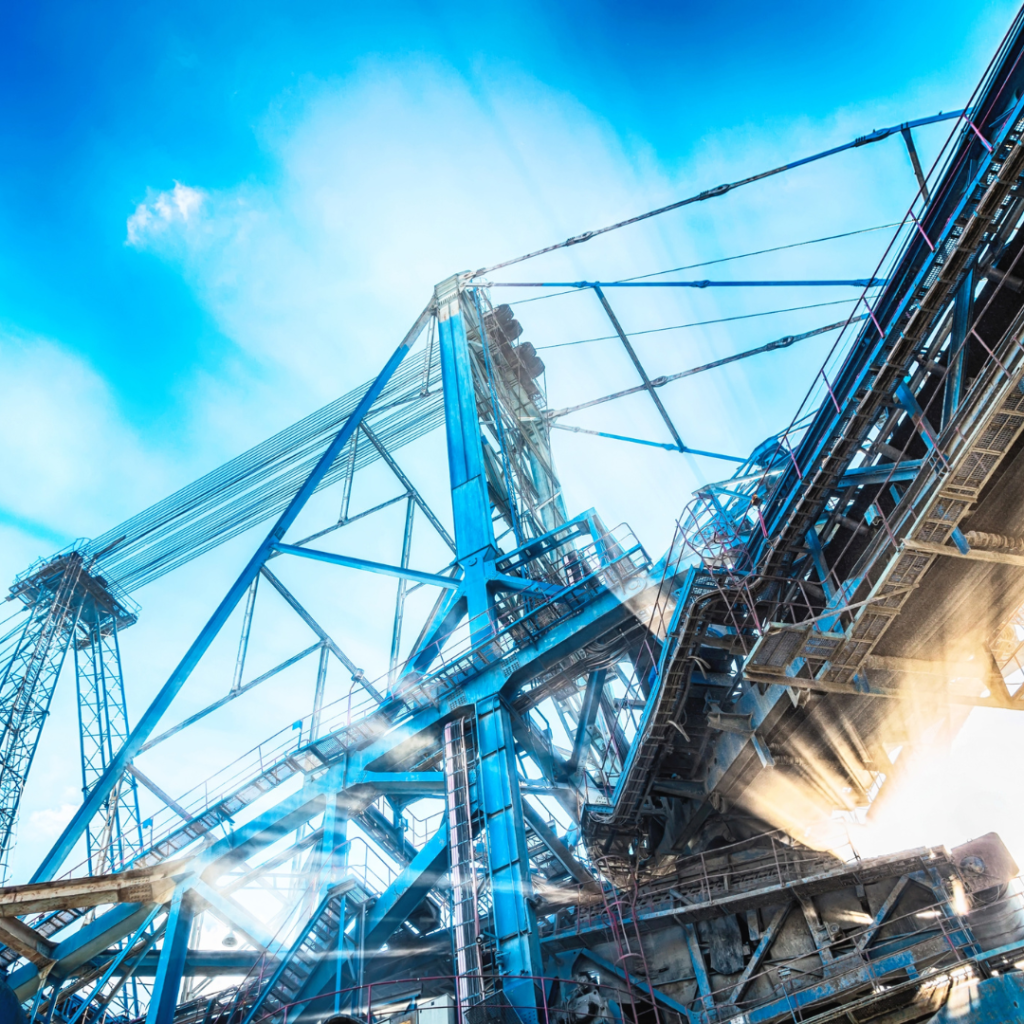 The "Climate & Legal Risk Summit: Navigating Sustainability in Energy & Mining" summit is a two-day event that brings together leading legal professionals from the energy and extractive industries for a unique opportunity to learn from and network with their peers. This exclusive conference is designed for corporate counsels and senior legal and compliance executives and aims to provide attendees with valuable insights and practical guidance on effectively managing environmental legal risks.
The summit will feature case studies that delve into a range of important legal issues that arise from the voluntary and mandatory commitments, reporting and disclosure practices, energy transition requirements, climate impact, and force-majeure events. These topics are of particular relevance to the energy and extractive industries, which face significant challenges from a variety of stakeholders, including activist groups and regulatory bodies. These
challenges can make companies vulnerable to liabilities, regulatory, contractual, litigation, and reputational risks.
To mitigate these risks, companies in the energy and extractive industries must perform due diligence to ensure that they are in compliance with recent relevant laws and regulations and are meeting their sustainability goals. The summit aims to address these challenges head-on and provide attendees with the tools and knowledge they need to effectively mitigate legal risks and adapt to the rapidly changing regulatory landscape. As the energy and extractive industries work to balance their short-term commercial goals with long-term sustainability targets, in-house legal professionals must have the most up-to-date knowledge and provide the best possible counsel to their organizations. This requires legal professionals to not only perform their routine counsel work but also to develop and adopt a climate-conscious approach to help their companies "walk the talk" on sustainability.
• Chief Legal Officers
• General Counsels, VPs, Directors, Heads of Legal
• Senior Legal Counsels, Legal Counsels
• Chief Compliance Officers
• VPs, Directors, Heads of Compliance
• Senior Compliance Managers, Compliance Managers
Meet some of our Speakers: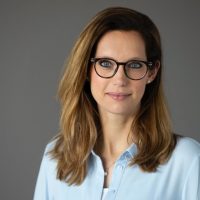 Managing Director Uniper Benelux / Senior Vice President Uniper SE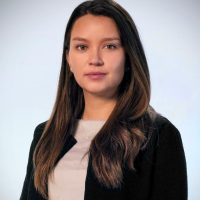 Senior Legal Counsel Sustainability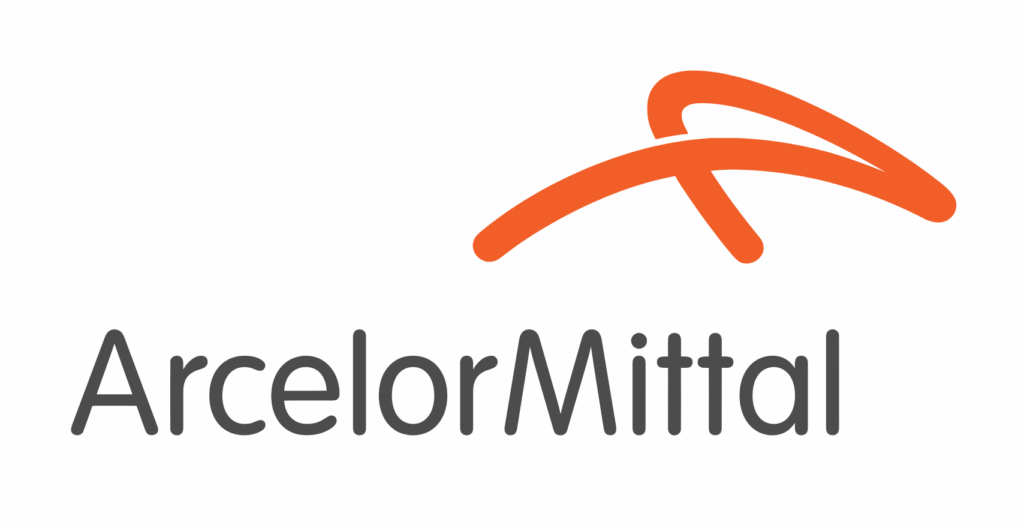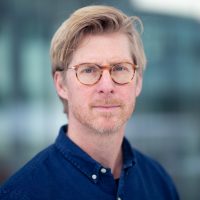 Chief Climate & Sustainability Counsel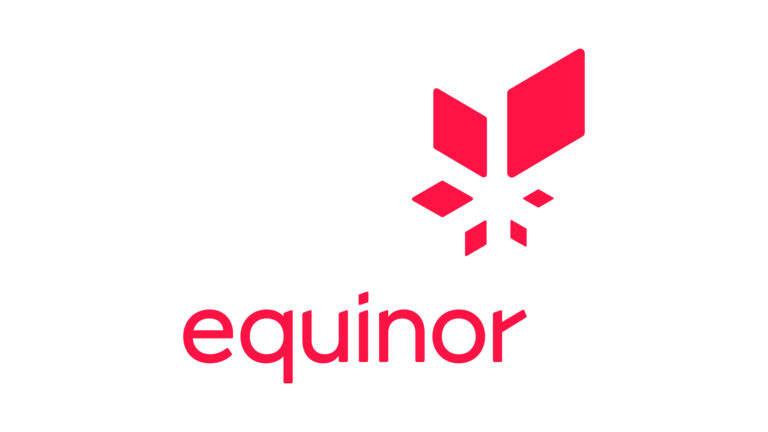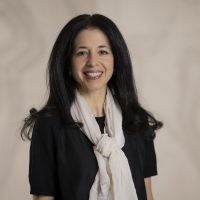 General Counsel Corporate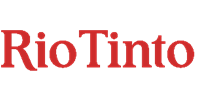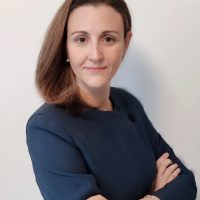 Legal Manager for Sustainability, Human rights, Climate change, Forestry and ESG reporting

Get more details about the event by checking who else is attending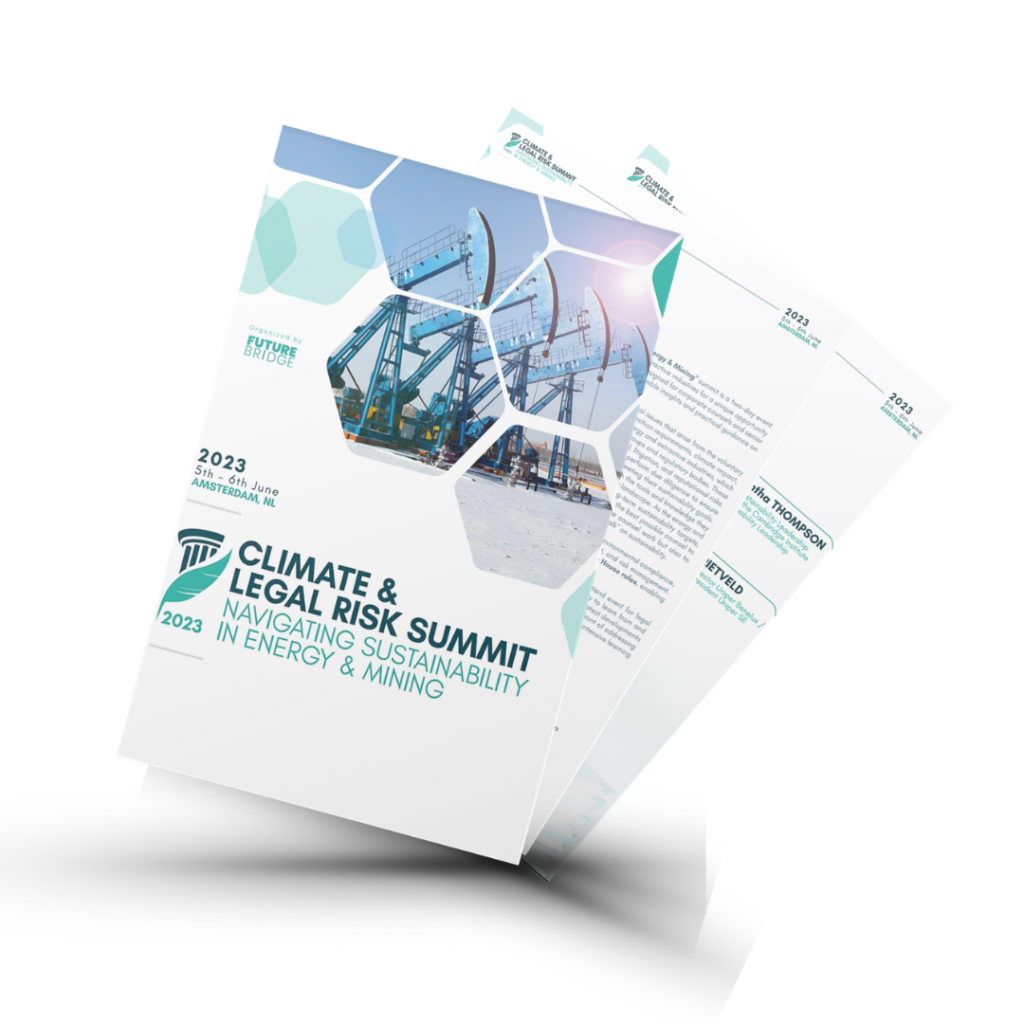 Find out more about the "Climate & Legal Risk Summit: Navigating Sustainability in Energy & Mining" event by requesting a copy of our official conference brochure.
Stay informed about our latest events.
About Speaking, Sponsorship And Exhibition
Please get in contact with me to discuss a sponsorship opportunity. We can develop bespoke options that are tailored to your needs, including Panels, Roundtables, One-on-Ones, Cocktail Receptions, Exhibition Booths, Branding, Speaker Spotlights, and Presentations.
SERVICE PROVIDER
Discounted price until February 24th, 2023
– Two Days Pass for the event

– Digital Certificate of Attendance
DELEGATE END-USER
Discounted price until February 24th, 2023
– Two Days Pass for the event

– Digital Certificate of Attendance
Online
Discounted price until February 24th, 2023
– Two Days Pass to the online platform

– Digital Certificate of Attendance

– Access to event recordings and materials