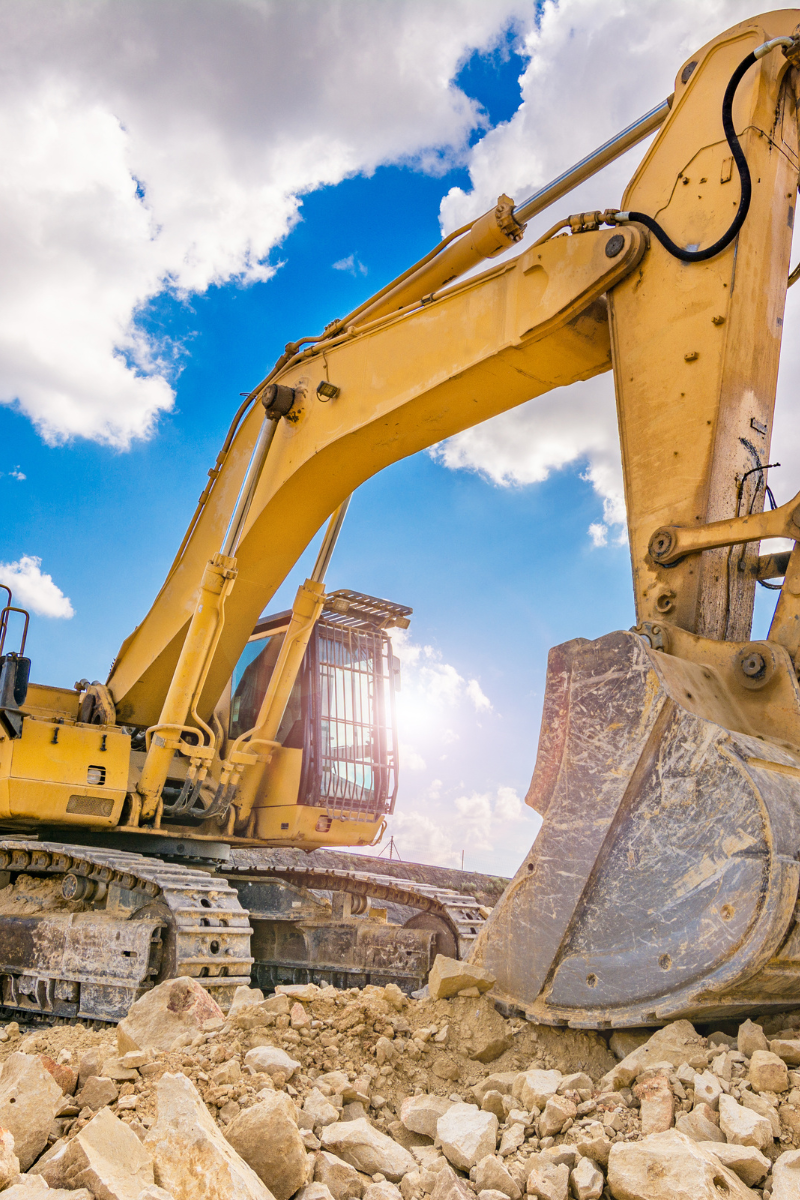 The Non-Road Mobile Machinery industry has been heavily focusing on achieving a Zero Emission future, with regulations constantly evolving and companies prioritizing the development of a roadmap for greener machinery. As the industry working towards a more sustainable future, the emphasis is on a smooth and cost-effective transition with innovative solutions that meet customers' demands for value and performance.
Over the past few years, new technologies have emerged, and companies have invested heavily in their development and testing to bring us closer to our mutual goal. Companies are exploring different technologies, and many newly developed non-road mobile machines have been tested and operated in the mining, agricultural, construction, and material handling sectors.
The 3rd Green Non-Road Mobile Machinery Conference will take place in Amsterdam, bringing together senior executives from the industry for a two-day business networking event. Attendees will have the opportunity to participate in a program that includes insightful case studies and panels aimed at promoting in-depth exchanges and discussions that address the industry's challenges.
The conference will cover all relevant technologies with the goal of supporting the industry in creating a roadmap for the next steps in electromobility. It will also provide opportunities to learn and discuss new developments in battery technology, thermal management solutions, alternative fuels, and recent advancements in hydrogen and renewable fuel-powered machinery.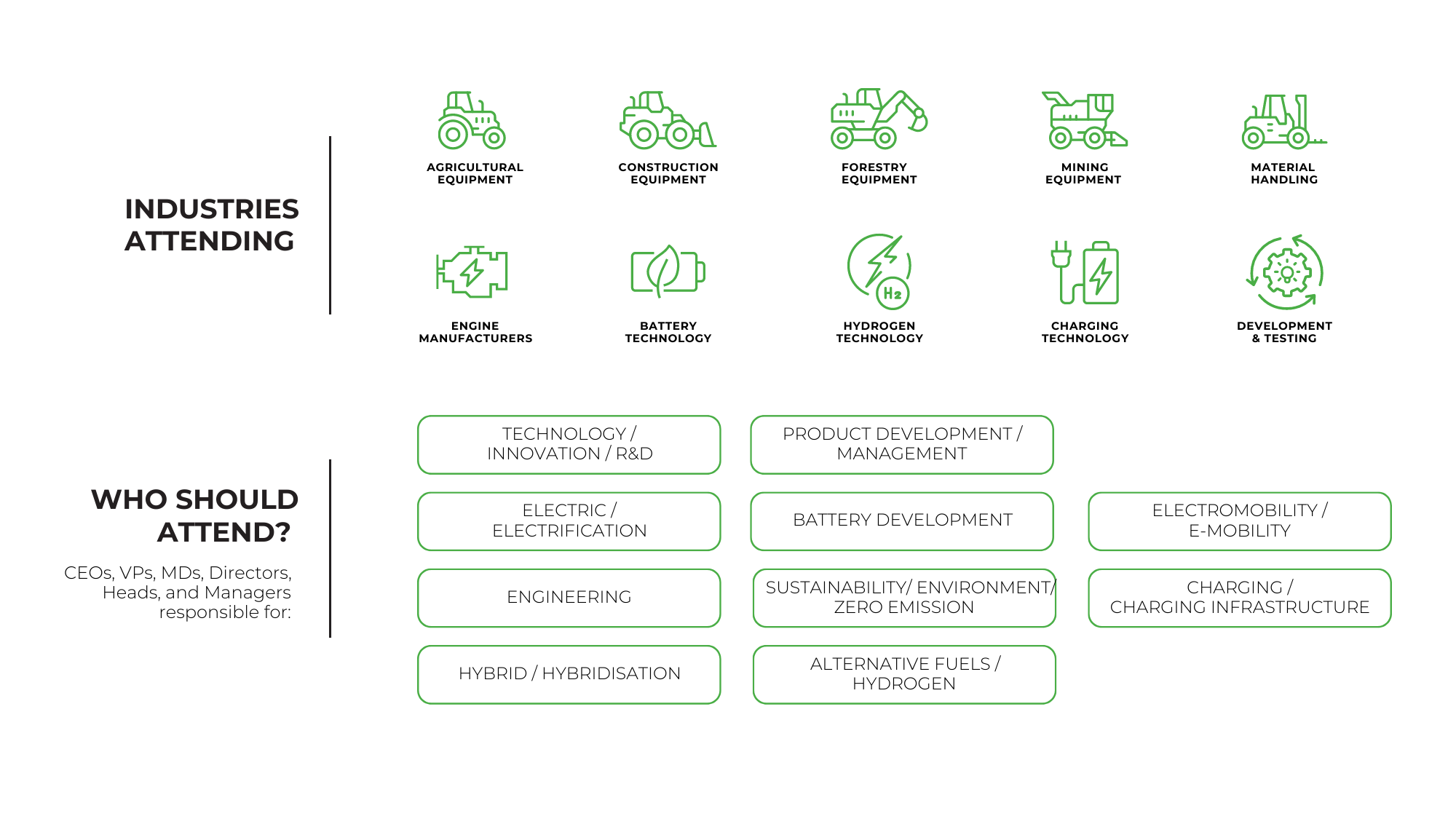 SPEAKERS, PANELISTS AND HONORARY GUESTS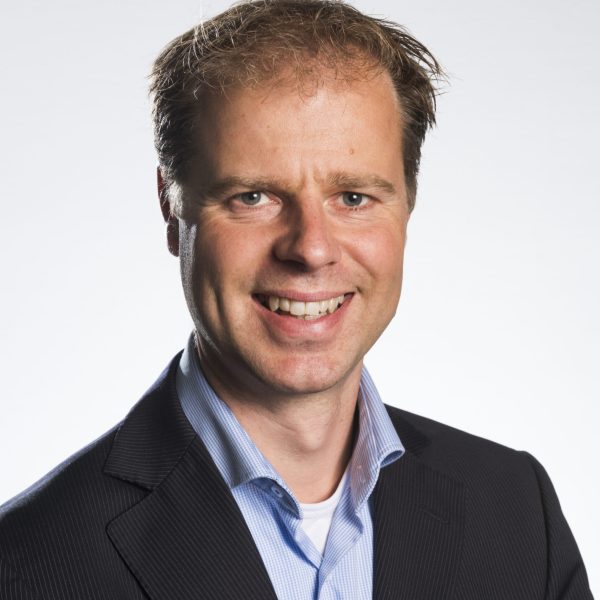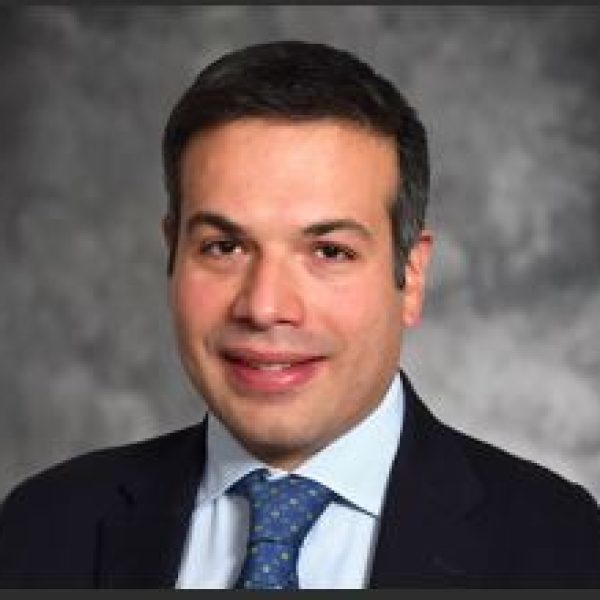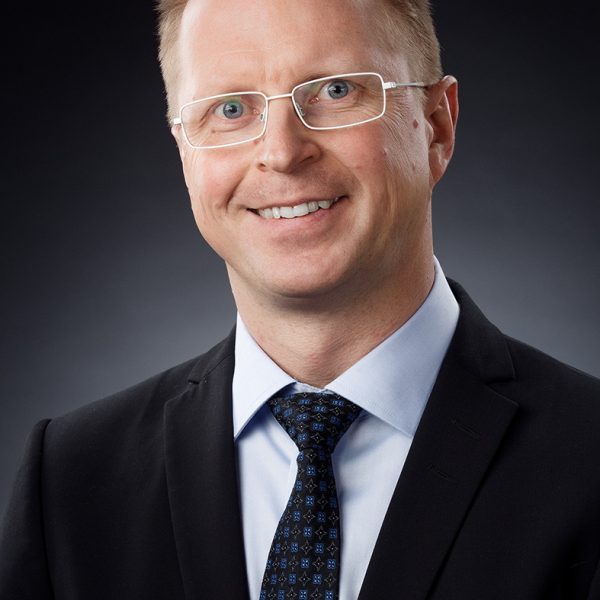 Senior Manager, Emission Control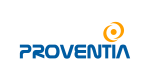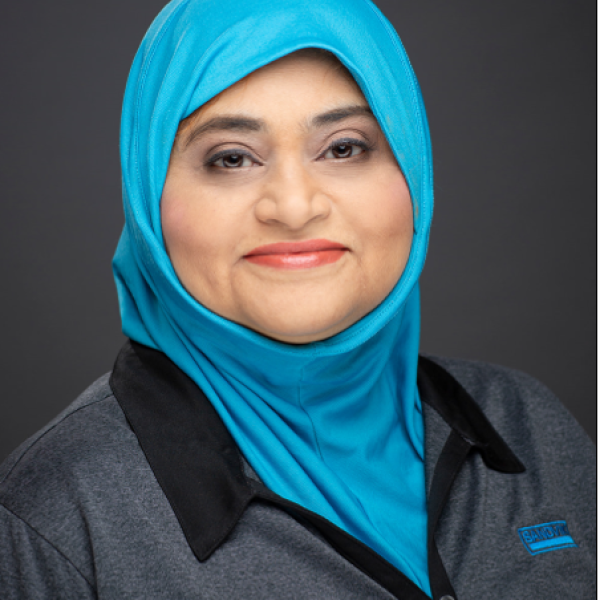 Engineering Supervisor– Electrical Engineering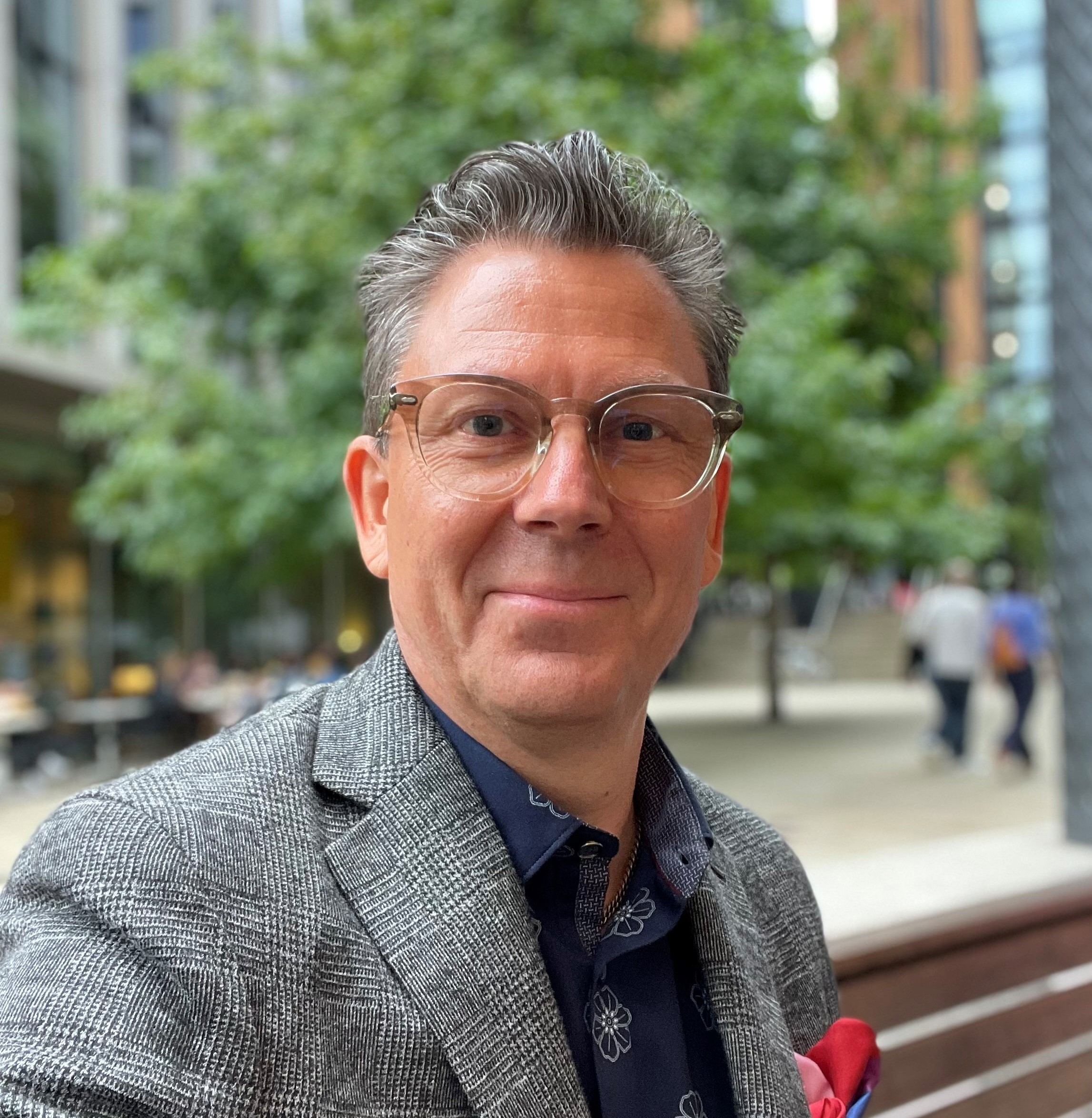 Head of Customer Segment Utility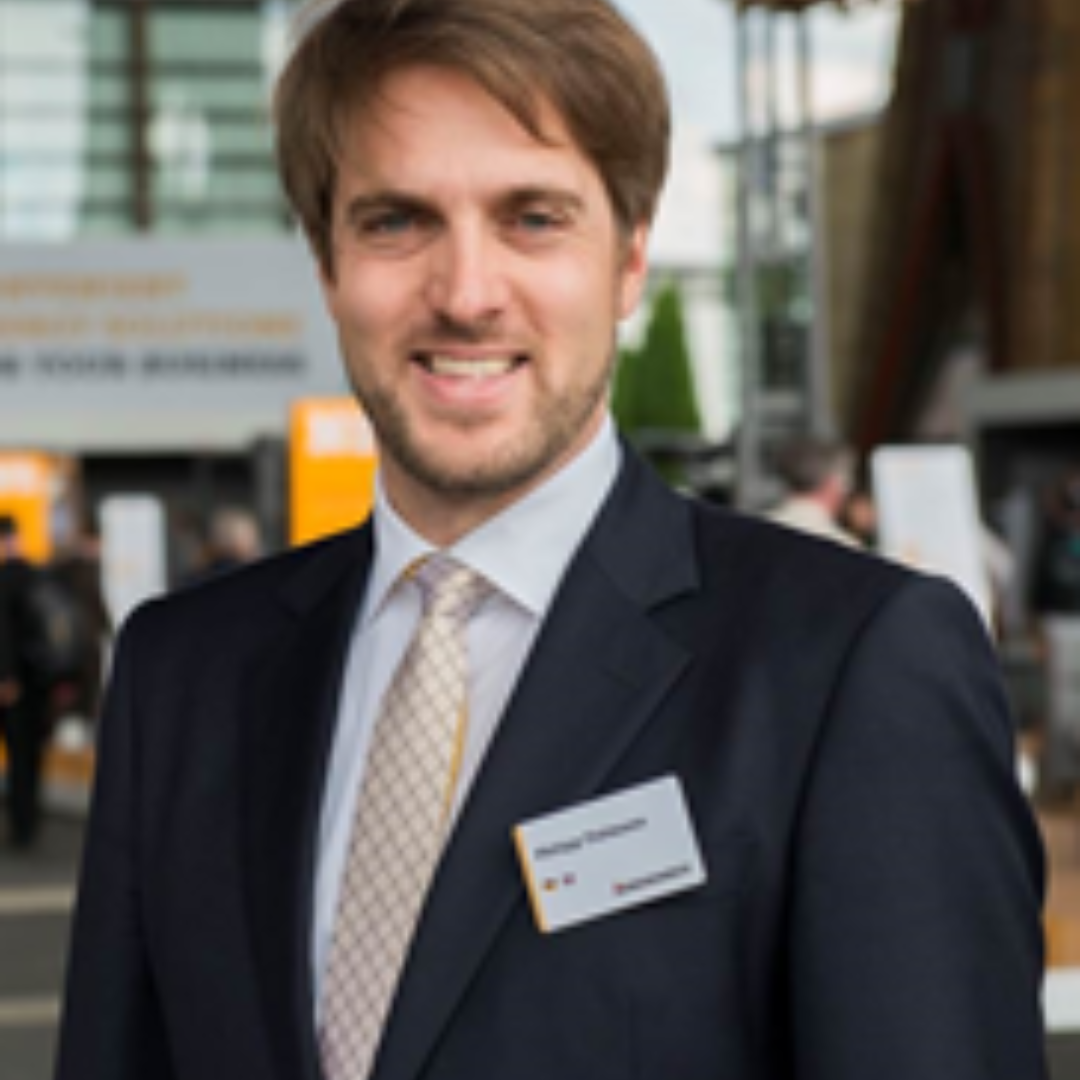 Director - Powertrain Solutions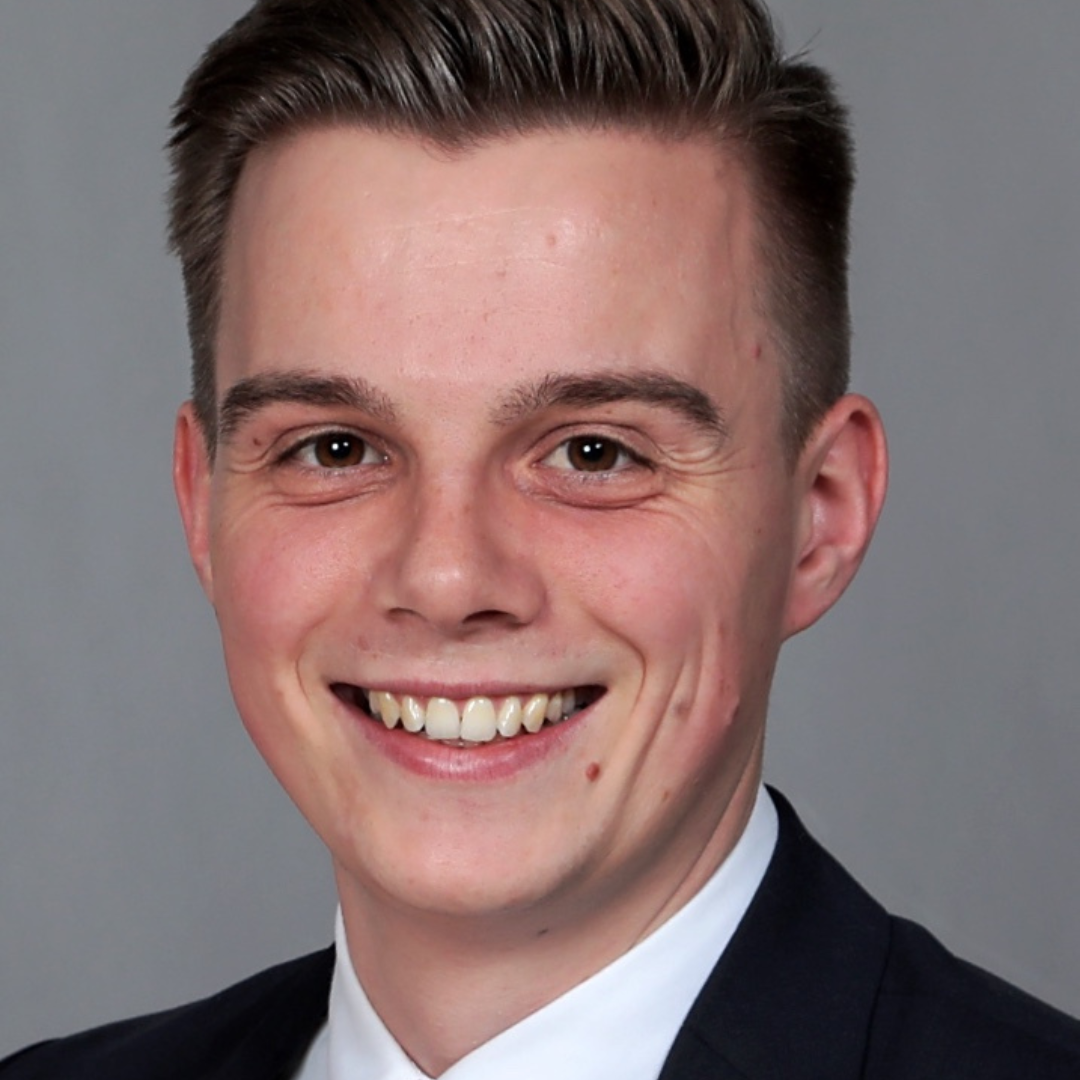 Sales Engineer Powertrain Solutions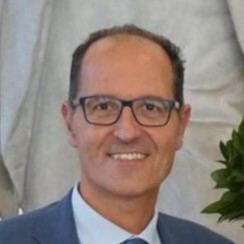 Alternative Fuels Representative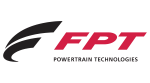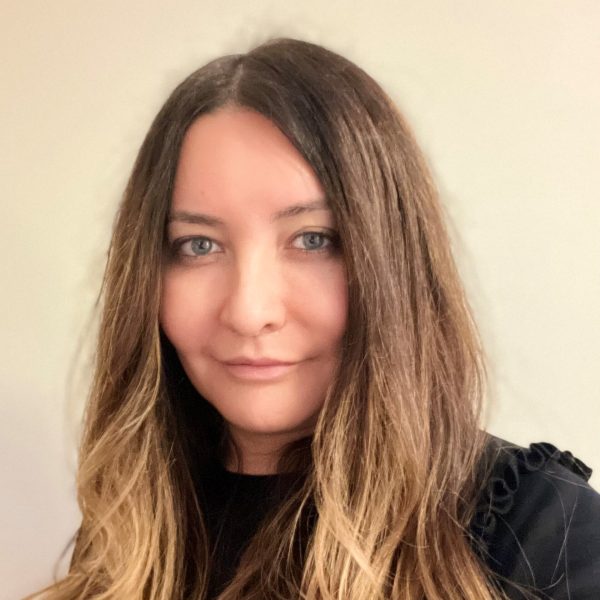 VP, Advanced Technologies and Innovations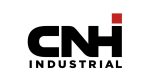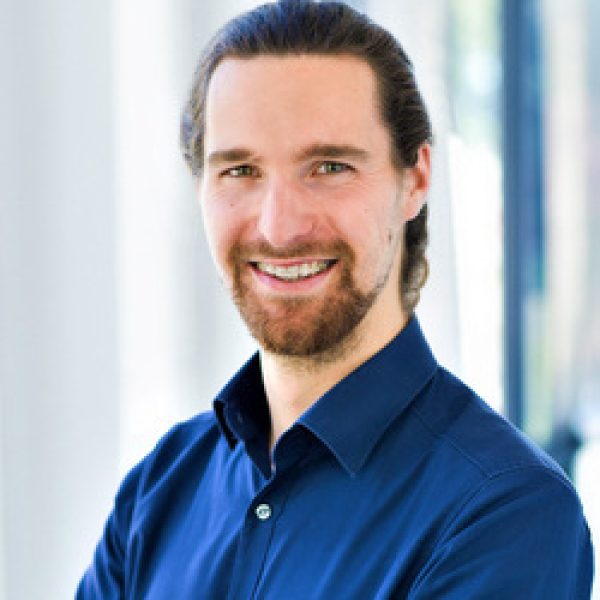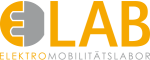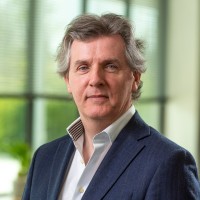 Business Innovation Leader: Focus on building Climate products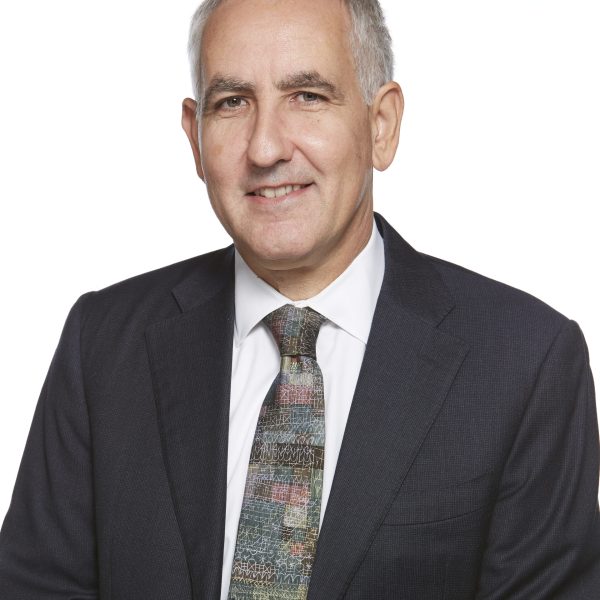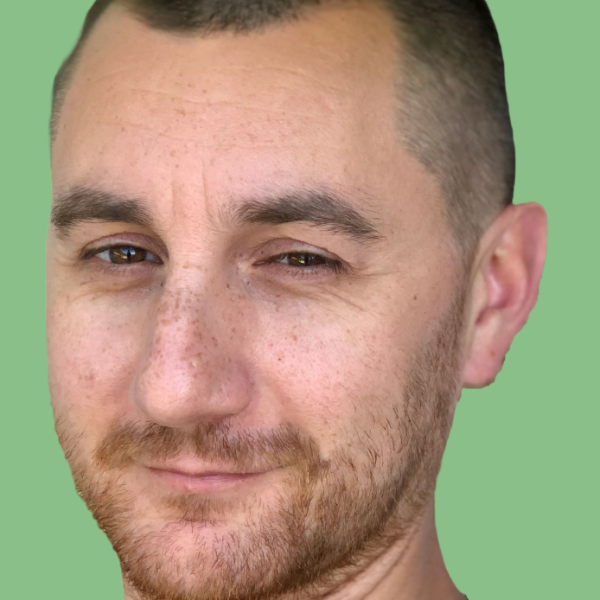 Chief Engineer – 320kW Tractors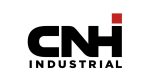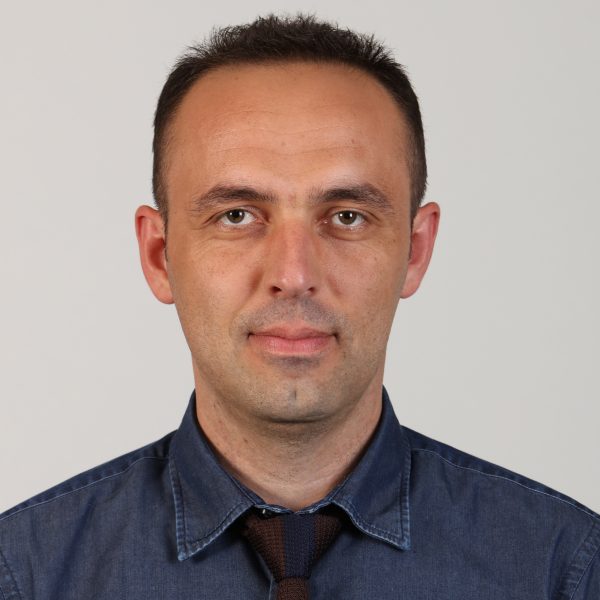 E-Mobility Traction Systems SME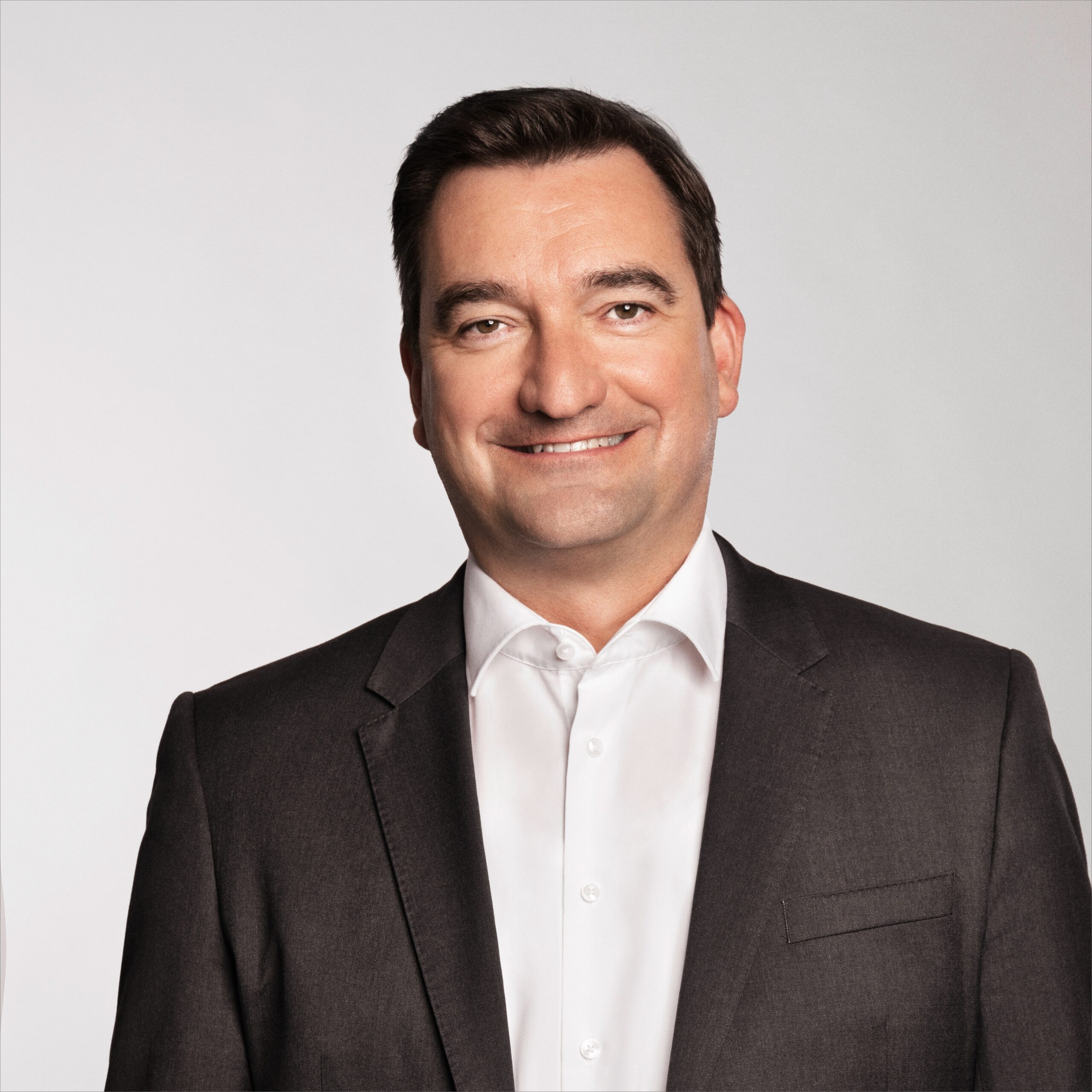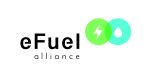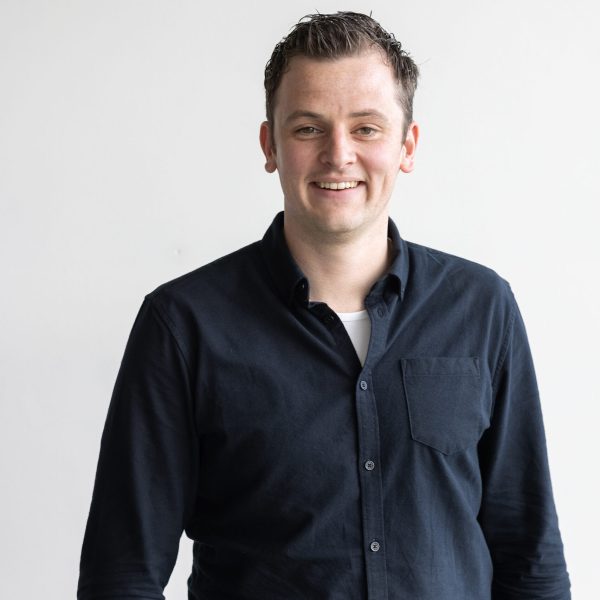 Venue is: Hyatt Place Amsterdam Airport, a distinguished hotel known for its exceptional services and amenities. This modern hotel is conveniently located near Amsterdam Airport Schiphol and offers a comfortable and stylish stay. Free airport shuttle service running between 6:45 and 23:30 from the Airport is provided and located at the Hotel Shuttle Bus Stop in Schiphol Airport. Reaching the hotel by car is convenient, and parking is accessible for a fee of 17.50 EUR per 24-hour period.
Address: Rijnlanderweg 800, 2132 NN Hoofddorp, Netherlands