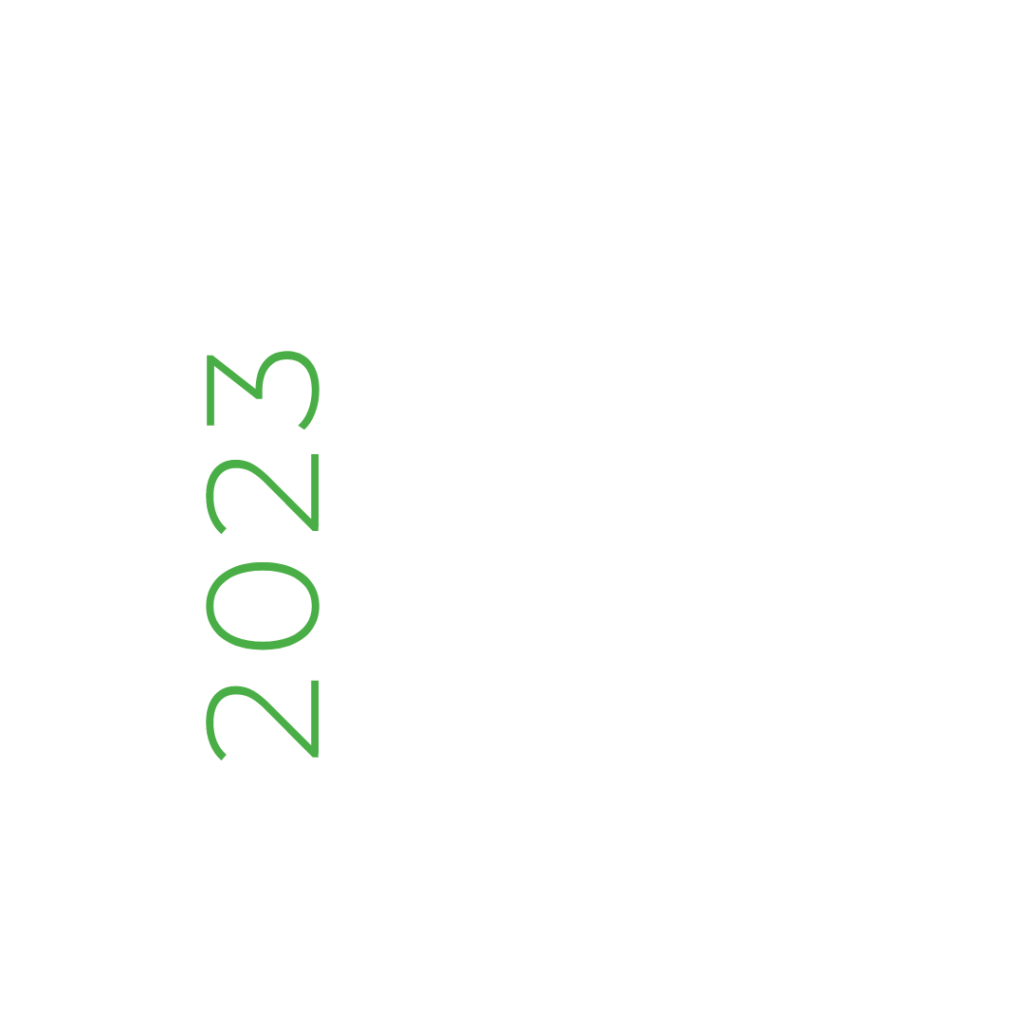 19-20 October | Amsterdam, Netherlands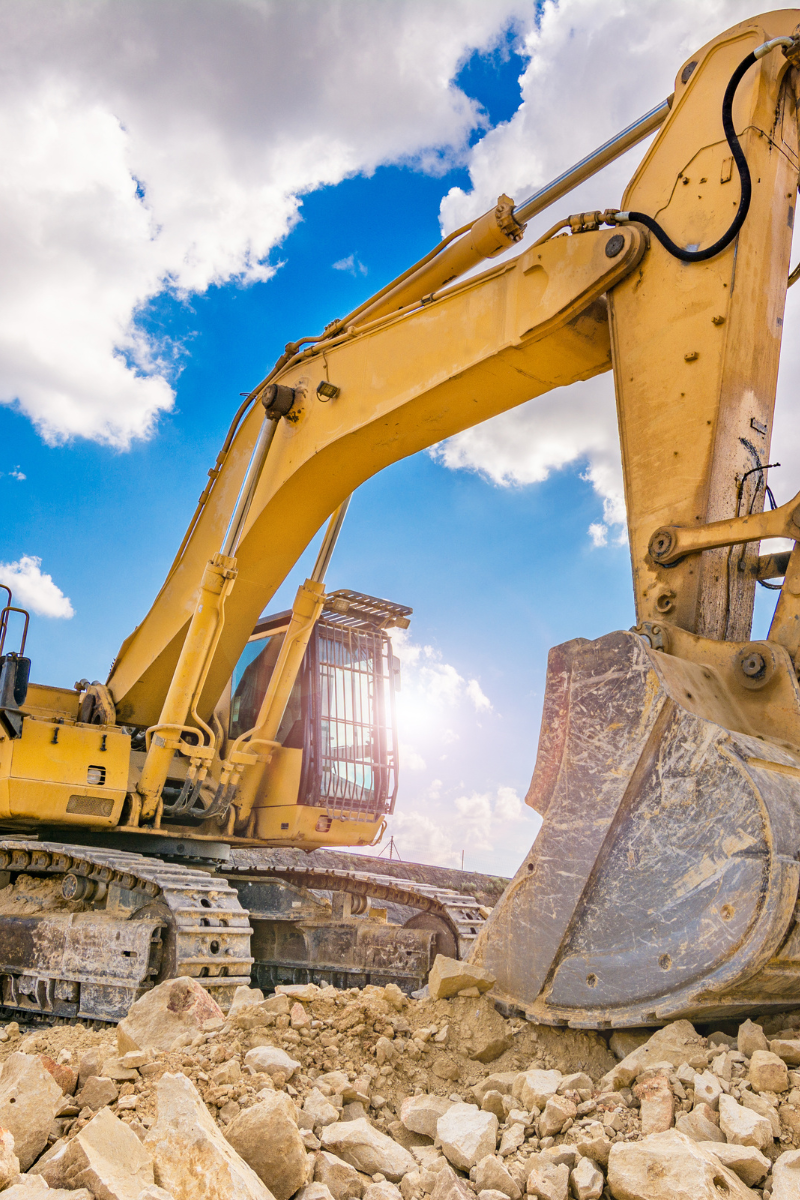 The Non-Road Mobile Machinery industry has been heavily focusing on achieving a Zero Emission future, with regulations constantly evolving and companies prioritizing the development of a roadmap for greener machinery. As the industry working towards a more sustainable future, the emphasis is on a smooth and cost-effective transition with innovative solutions that meet customers' demands for value and performance.
Over the past few years, new technologies have emerged, and companies have invested heavily in their development and testing to bring us closer to our mutual goal. Companies are exploring different technologies, and many newly developed non-road mobile machines have been tested and operated in the mining, agricultural, construction, and material handling sectors.
The 3rd Green Non-Road Mobile Machinery Conference will take place in Amsterdam, bringing together senior executives from the industry for a two-day business networking event. Attendees will have the opportunity to participate in a program that includes insightful case studies and panels aimed at promoting in-depth exchanges and discussions that address the industry's challenges.
The conference will cover all relevant technologies with the goal of supporting the industry in creating a roadmap for the next steps in electromobility. It will also provide opportunities to learn and discuss new developments in battery technology, thermal management solutions, alternative fuels, and recent advancements in hydrogen and renewable fuel-powered machinery.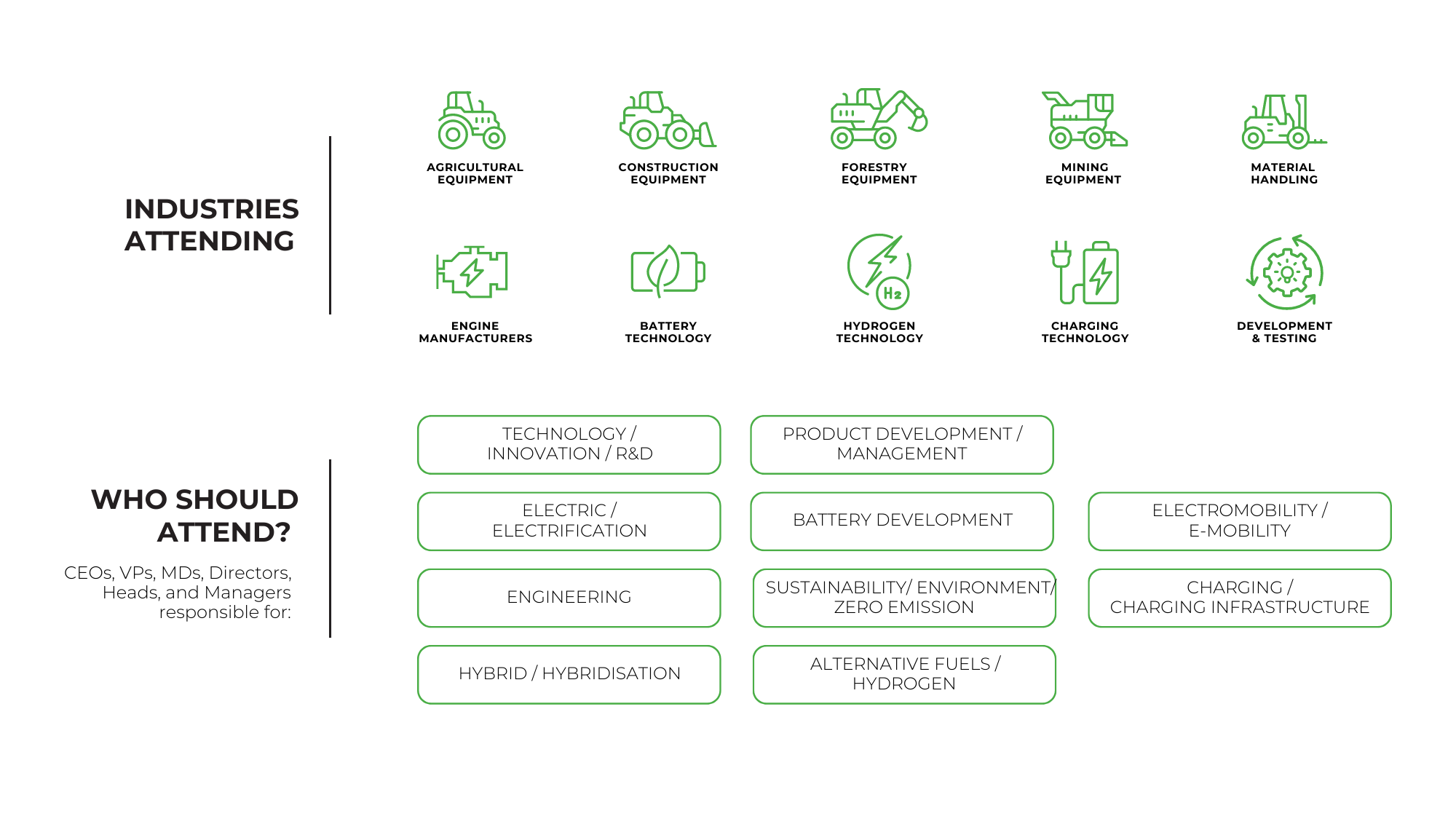 Our Previous Sponsors and Partners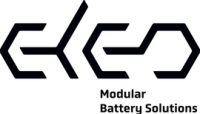 Previous Editions Partnered by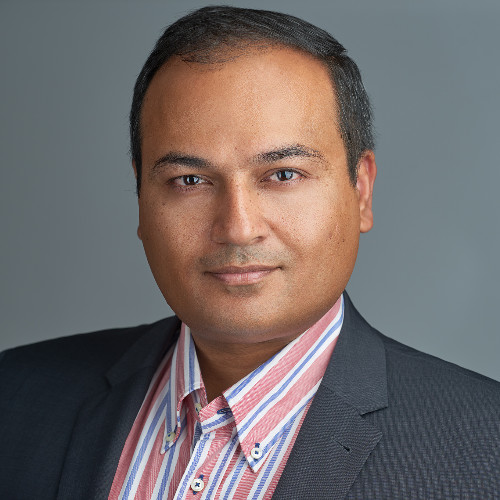 Decision Sciences, Enterprise and Global Technology Manager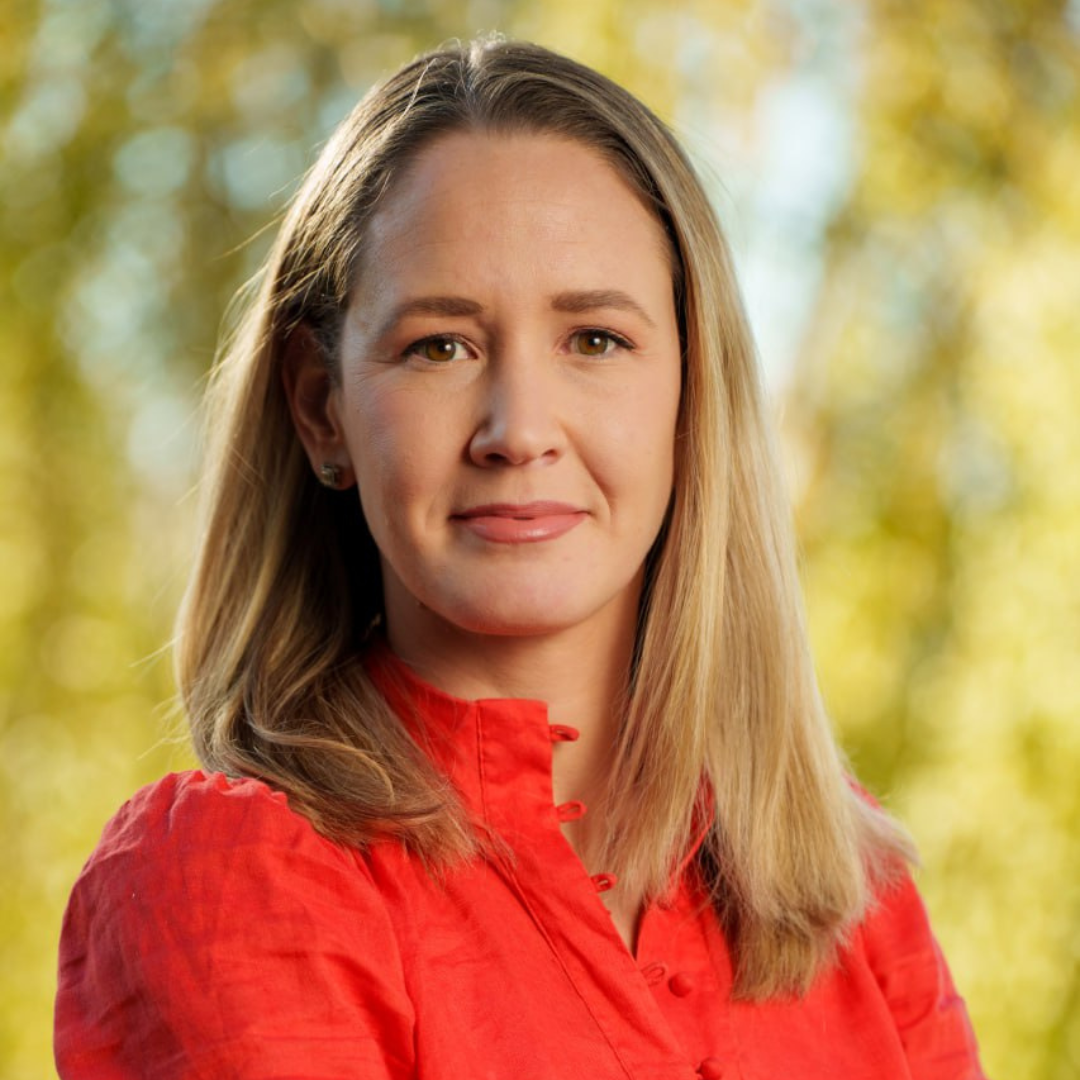 Project Manager – Studies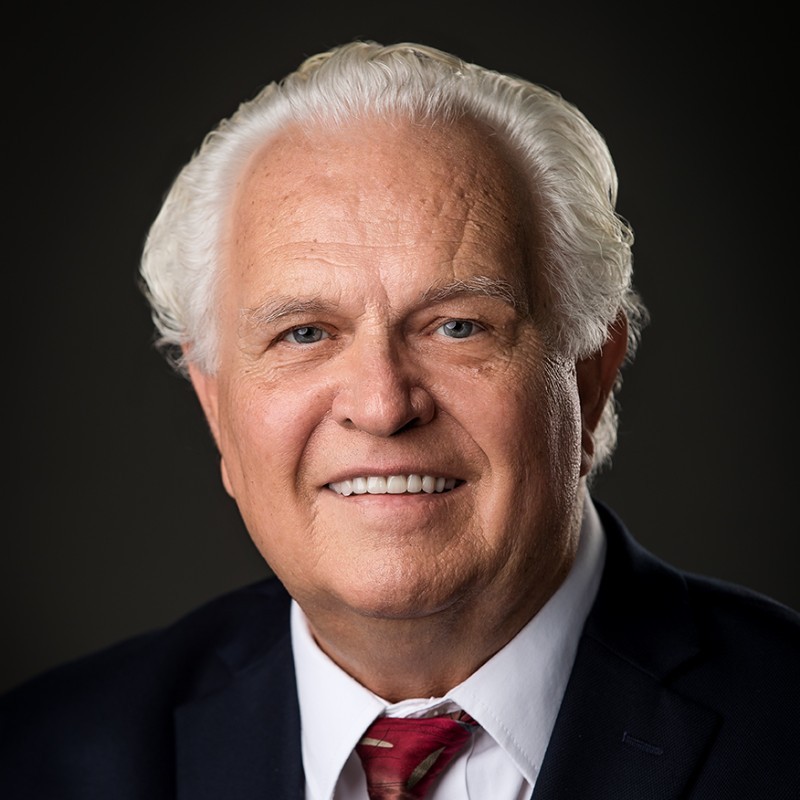 Vice President Business Development & Technology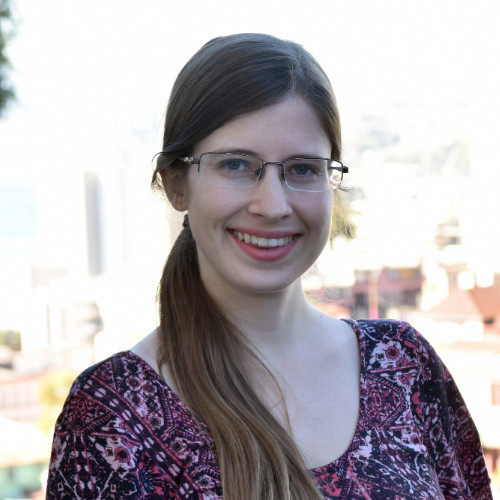 Head of Advanced Analytics - Mine and Plant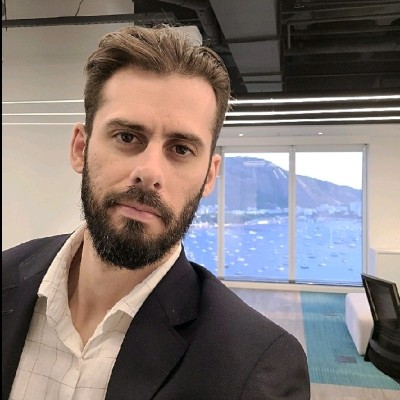 Senior Manager for Digital Transformations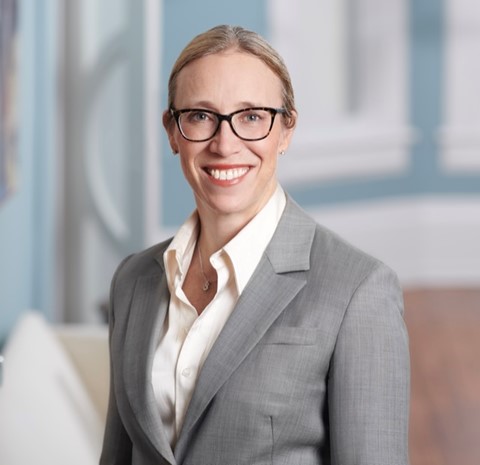 Technology Executive Lead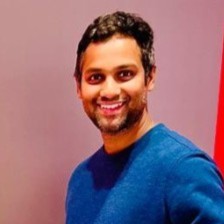 Business Innovation Leader: Focus on building Climate products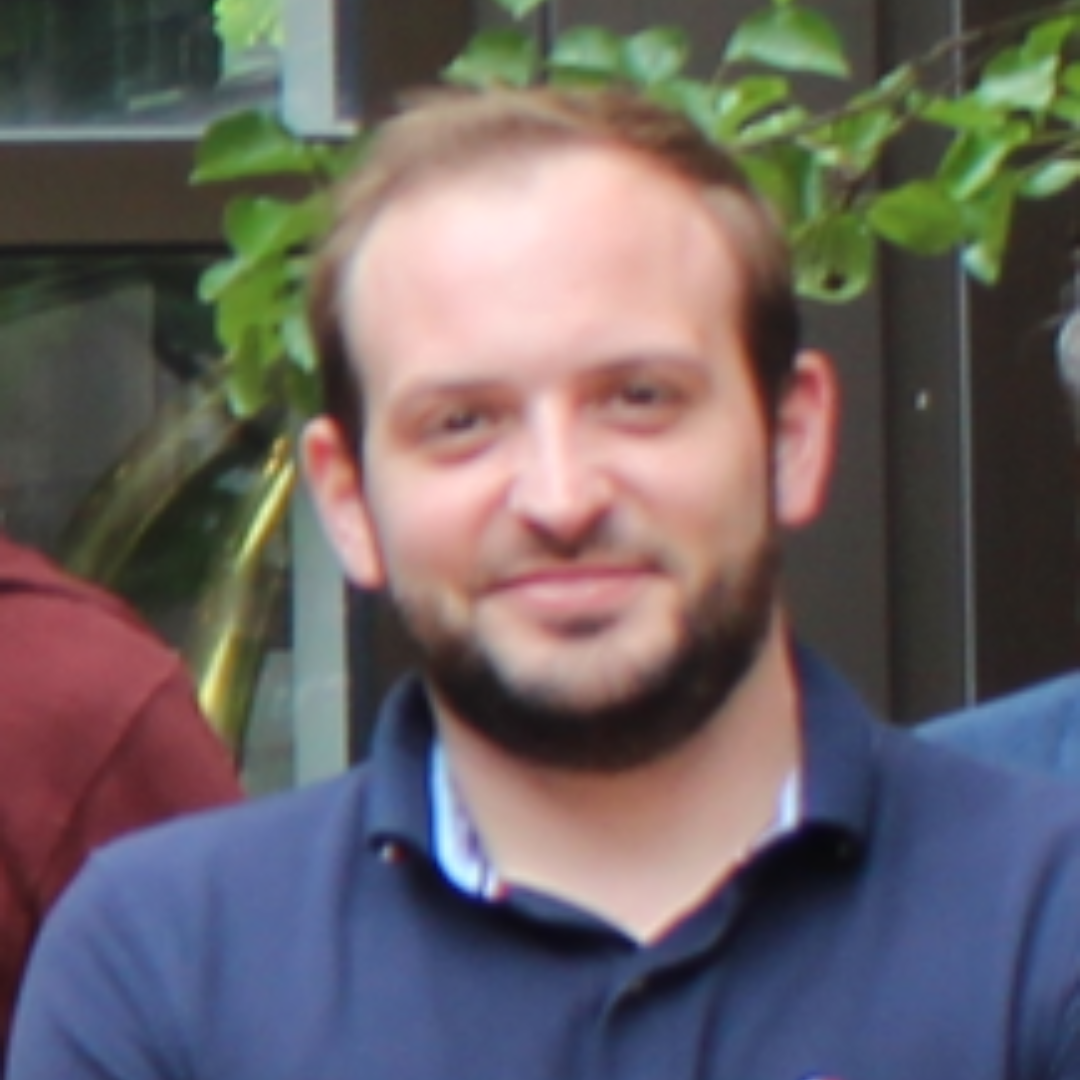 Discounted Price Until April 21st, 2023
DELEGATE END-USER
(Mining Operators Only)
– Two Days Pass for the event

– Presentations and event materials

– Digital Certificate of Attendance
SOLUTION PROVIDER
(Solutions, Services And Technologies)
– Two Days Pass for the event

– Presentations and event materials

– Digital Certificate of Attendance