ENERGY EFFICIENCY & EMISSIONS REDUCTION
16-17th of November, 2023 | Berlin, Germany
ABOUT THE EVENT:​
Future Bridge is excited to welcome you to the 2nd Net Zero Life Sciences Forum, taking place on the 16-17th of November in Berlin, Germany.
Our conference is a hybrid event that will take place physically and virtually, designed to bring together professionals for a two-day business networking event. We will focus on various aspects of sustainability, including the roadmap to Carbon Zero, operationalizing sustainability, and tackling the Scope 3 GHG challenge. We will also cover technical topics such as Energy transition, Carbon neutral facility, HVAC optimization, Cleanroom design and structure, Renewable energy integration, Carbon data management, Continuous site improvement, Water and Waste management, and many more.
Our expert speakers will share their insights and practical experiences, highlighting the latest strategies, technologies, and best practices for achieving carbon neutrality.
The 2nd NET ZERO Life Sciences Forum offers a unique opportunity for participants to connect, share ideas and experiences, and forge new business relationships. We invite you to join us for this exclusive and small-scale event, where you can gain valuable insights, participate in engaging discussions, and network with industry peers.
At the 2nd Net Zero Life Sciences Forum, we are excited to pave the way for a sustainable future in the industry, and we invite you to be part of this exciting journey.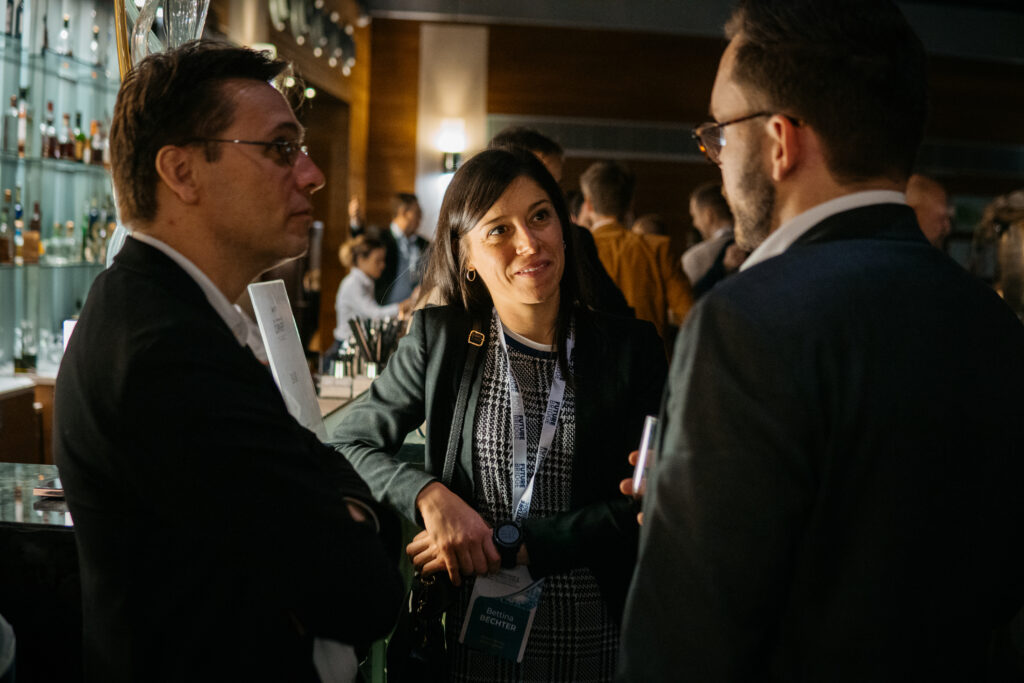 Future Bridge is proud to offer ample networking opportunities during our event.

With over three hours of dedicated networking sessions and a two-hour cocktail reception, attendees will have the chance to connect with professionals from around the world. We believe that building
meaningful relationships and sharing insights is crucial for success in today's business landscape.

Our event is designed to facilitate these connections and help attendees grow their networks. We invite you to join us for an enriching experience of business networking and take advantage of these valuable opportunities to advance your career.
Watch our video from the 1st edition of #FutureBridgeLifeScience conference
Operationalising sustainability

Tackling Scope 3 GHG challenges
Carbon neutral facilities

Cleanroom design and structure
Renewable energy integration

Continuous site improvement
VPs, CEOs, CFOs, MDs, Directors, Heads,
and Managers who are responsible for:
• Sustainability
• Emissions reduction
• ESG
• Environment
• Technology Investment
• Energy Management
• Process Design
• Process Engineering
• Site, Facility, and Plant Management
• Asset Management
• Energy Efficiency
• Renewable energy
• QA/QC
• Research and Development
• Sterile Technology
• Aseptic Processing
• Technical Services
• Environmental Monitoring
• Manufacturing Science & Technology
• Process Monitoring and Control
• Risk Management
• Regulatory Affairs
• GMP
• Sustainability
• CAPEX
• Circular economy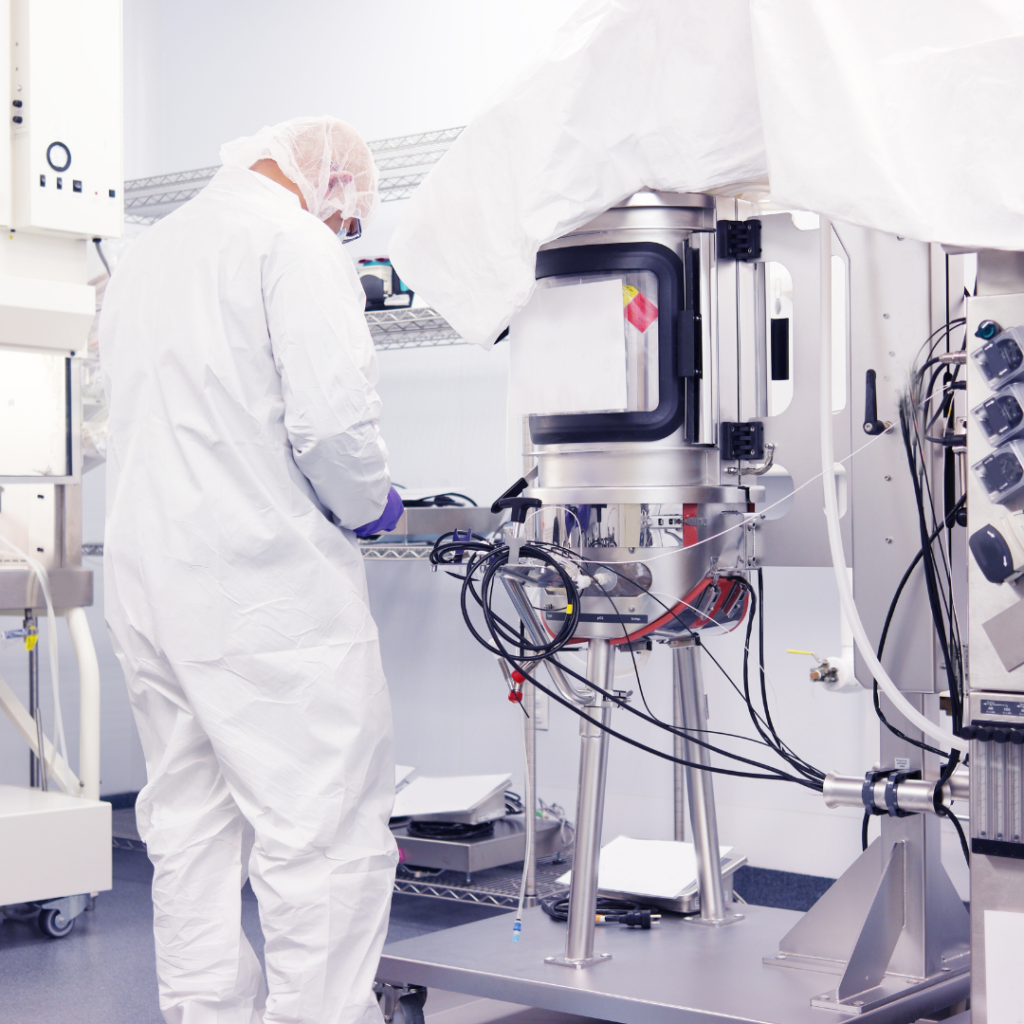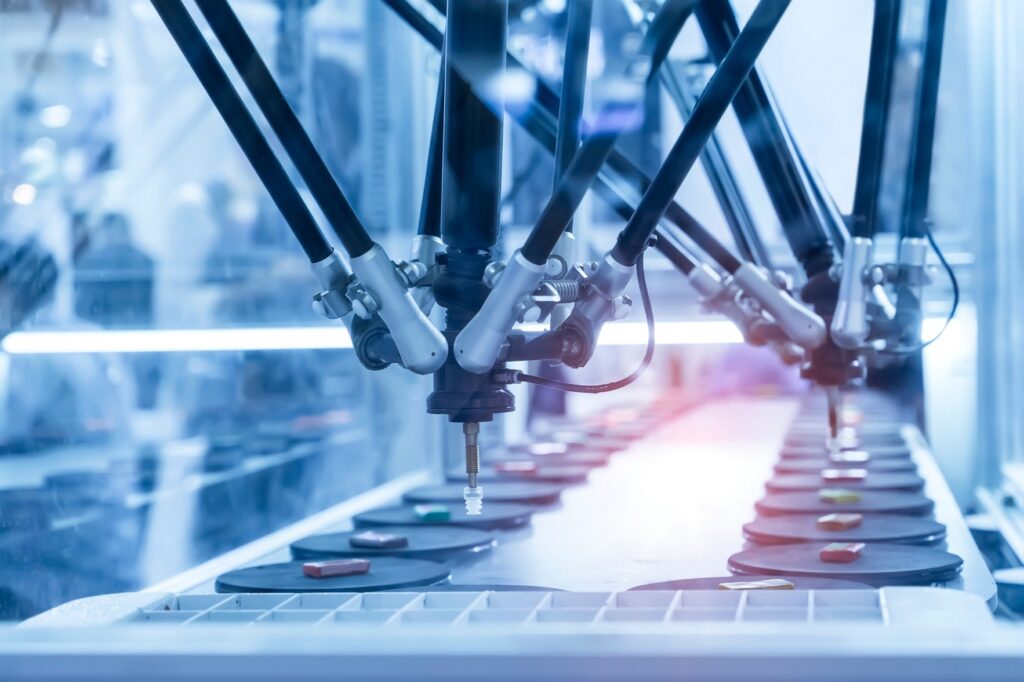 •Pharmaceutical companies
•Medical device manufacturers
•Equipment Manufacturers
•Infrastructure Developers
•Energy Companies
•Software Technology
•Carbon data management
•Utilities
•HVAC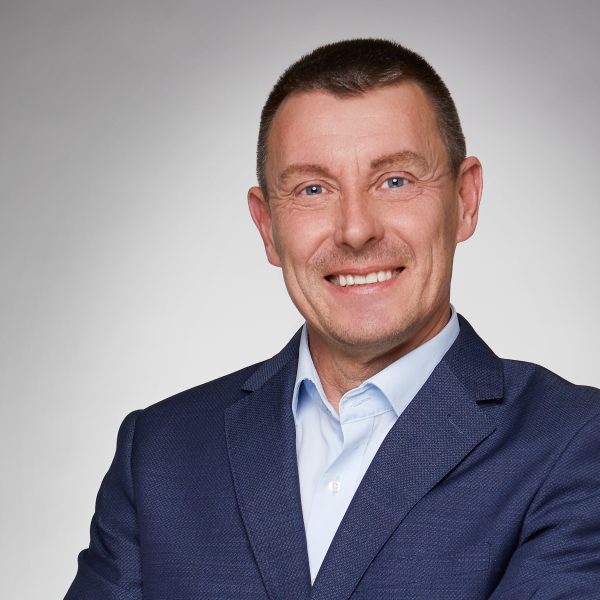 Head Of Facilities Management HSE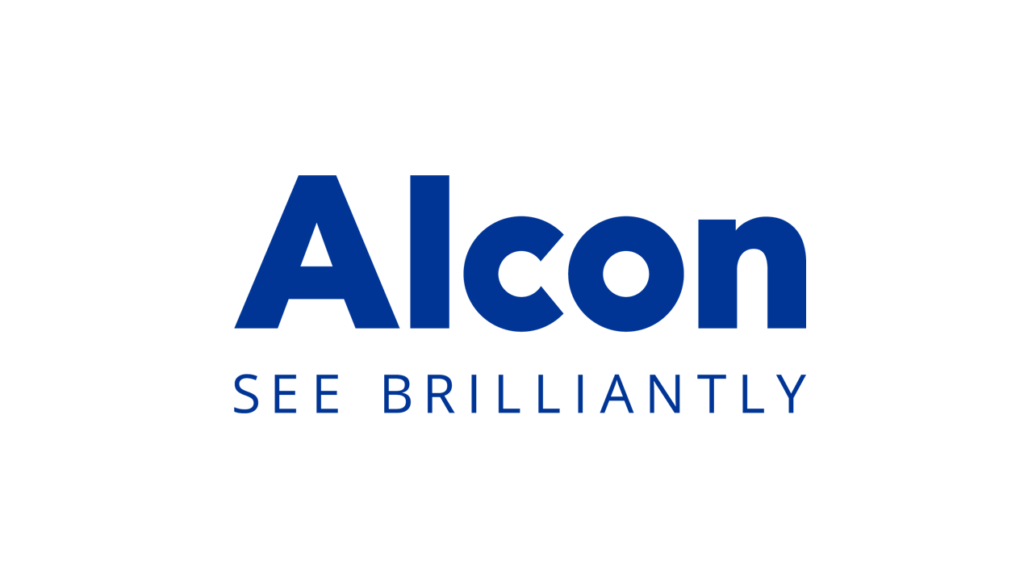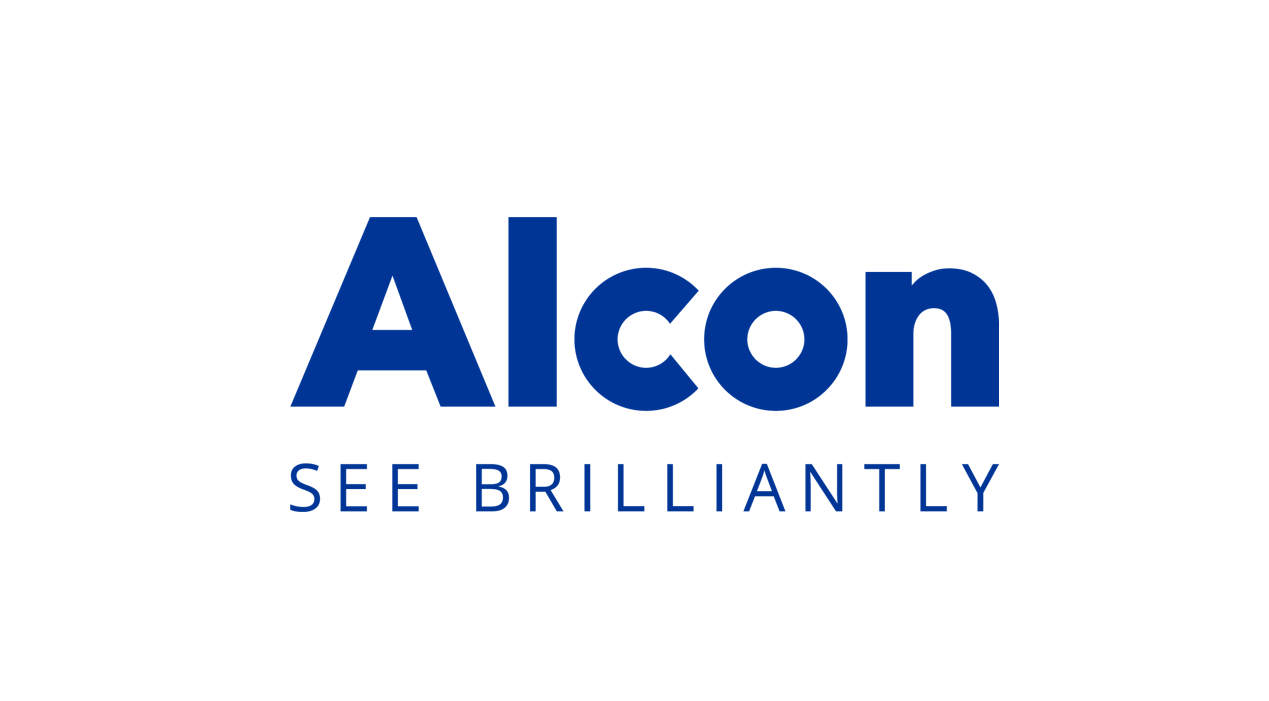 DELEGATE END-USER
– Two Days Pass for the event

– Presentations and event materials

– Digital Certificate of Attendance
SOLUTION PROVIDER
– Two Days Pass for the event

– Presentations and event materials

– Digital Certificate of Attendance
Some of our previous and related events
A GLIMPSE OF SOME OF OUR PAST EVENTS