16-17th of November, 2023 | Berlin, Germany
Hotel Venue: Eurostars Berlin

Future Bridge is excited to welcome you to the 2nd Net Zero Life Sciences Forum, taking place on the 16th-17th of November in Berlin, Germany.
The conference will focus on various aspects of sustainability, including the roadmap to Carbon Zero, opera- tionalizing sustainability, and tackling the Scope 3 GHG challenge. We will also cover technical topics such as Energy transition, Carbon neutral facility, HVAC optimization, Cleanroom design and structure, Renewable energy integration, Carbon data management, Continuous site improvement, Water and Waste manage- ment, and many more.
Our expert speakers will share their insights and practical experiences, highlighting the latest strategies, tech- nologies, and best practices for achieving carbon neutrality.
The 2nd NET ZERO Life Sciences Forum offers a unique opportunity for participants to connect, share ideas and experiences, and forge new business relationships. We invite you to join us for this exclusive and small-scale event, where you can gain valuable insights, participate in engaging discussions, and network with industry peers.
At the 2nd Net Zero Life Sciences Forum, we are excited to pave the way for a sustainable future in the indus- try, and we invite you to be part of this exciting journey.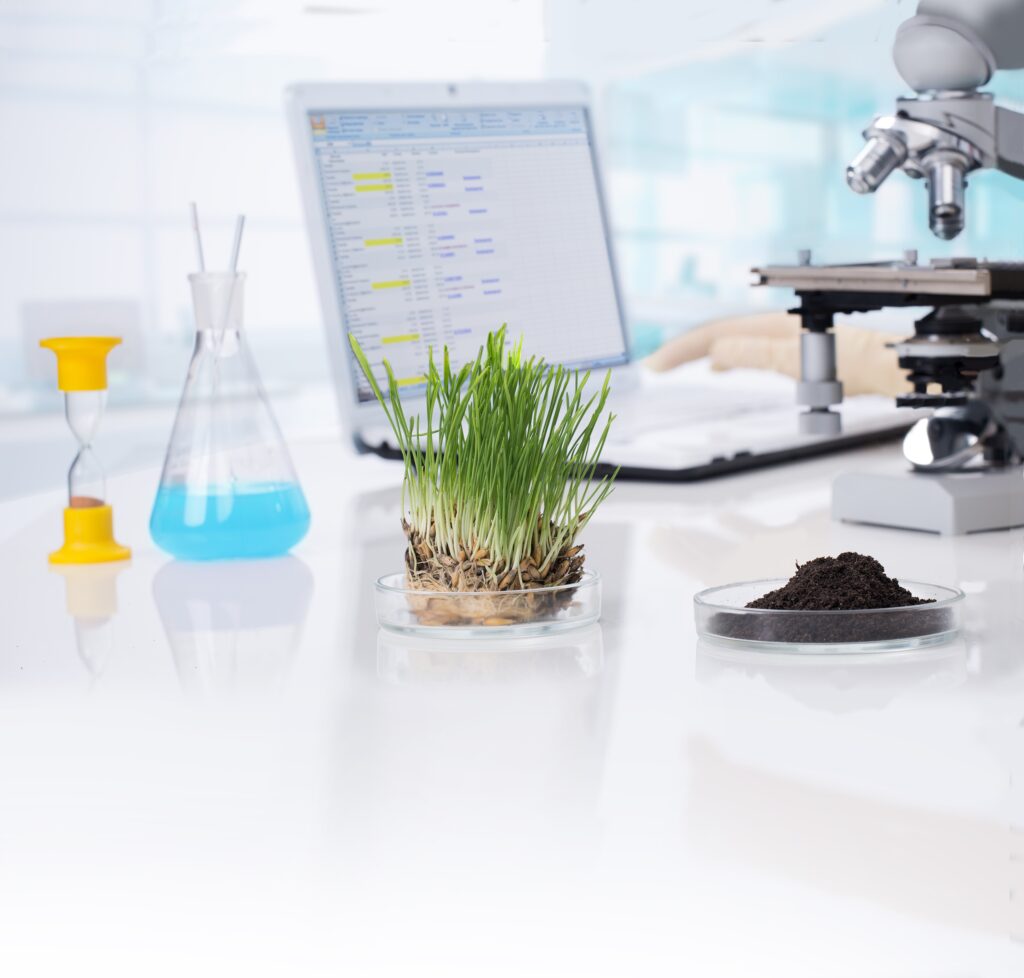 Watch our video from the first edition of #FutureBridgeLifeScience
conference

Operationalising sustainability

Tackling Scope 3 GHG challenges
Carbon neutral facilities

Cleanroom design and structure
Renewable energy integration

Continuous site improvement
What people who have attended our previous conference say
Insights from Andrew Price: Senior Product Developer at MANN+HUMMEL

Insights from Ivo Boruta, Senior Global Strategic Marketing at Siemens | Life Science & Pharma
Insights from Ulrich Schmoee, Global Engineering Director at NextPharma

VPs, CEOs, CFOs, MDs, Directors, Heads,
and Managers who are responsible for:
• Sustainability
• Emissions reduction
• ESG
• Environment
• Technology Investment
• Energy Management
• Process Design
• Process Engineering
• Site, Facility, and Plant Management
• Asset Management
• Energy Efficiency
• Renewable energy
• QA/QC
• Research and Development
• Sterile Technology
• Aseptic Processing
• Technical Services
• Environmental Monitoring
• Manufacturing Science & Technology
• Process Monitoring and Control
• Risk Management
• Regulatory Affairs
• GMP
• Sustainability
• CAPEX
• Circular economy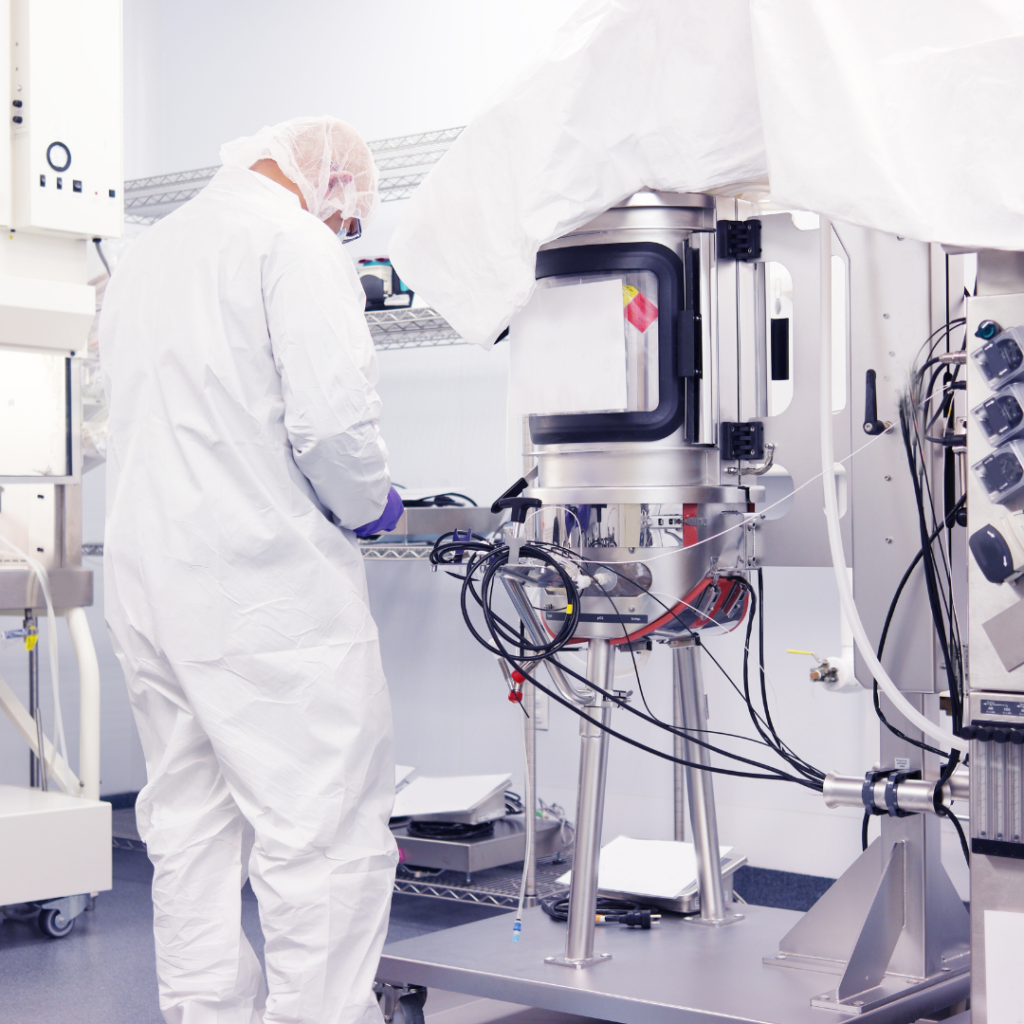 •Pharmaceutical companies
•Medical device manufacturers
•Equipment Manufacturers
•Infrastructure Developers
•Energy Companies
•Software Technology
•Carbon data management
•Utilities
•HVAC
Explore the comprehensive conference agenda, featuring a lineup of confirmed speakers, by simply requesting a conference brochure below.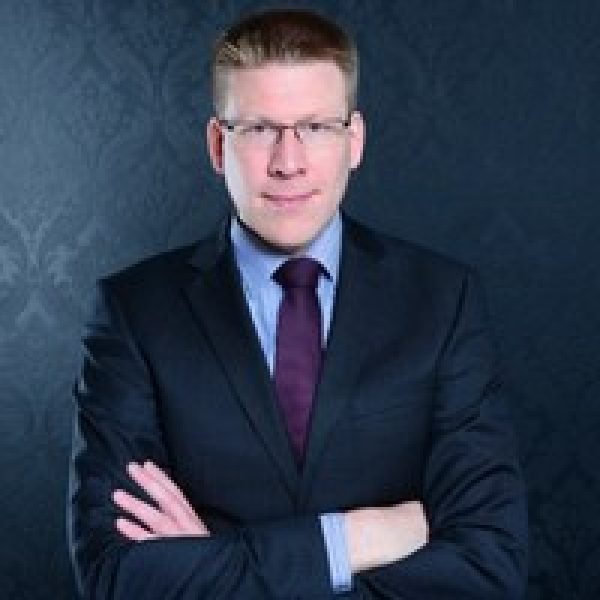 Director of Validations & Systems Operations Europe & Asia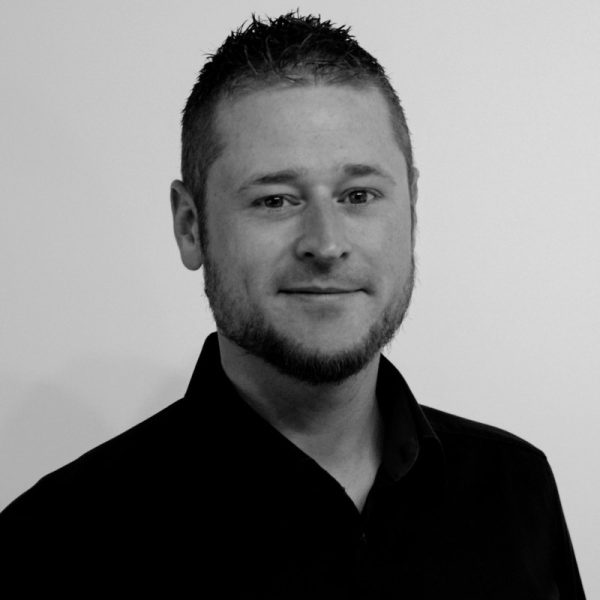 Advanced Expert Smart & Sustainable Assests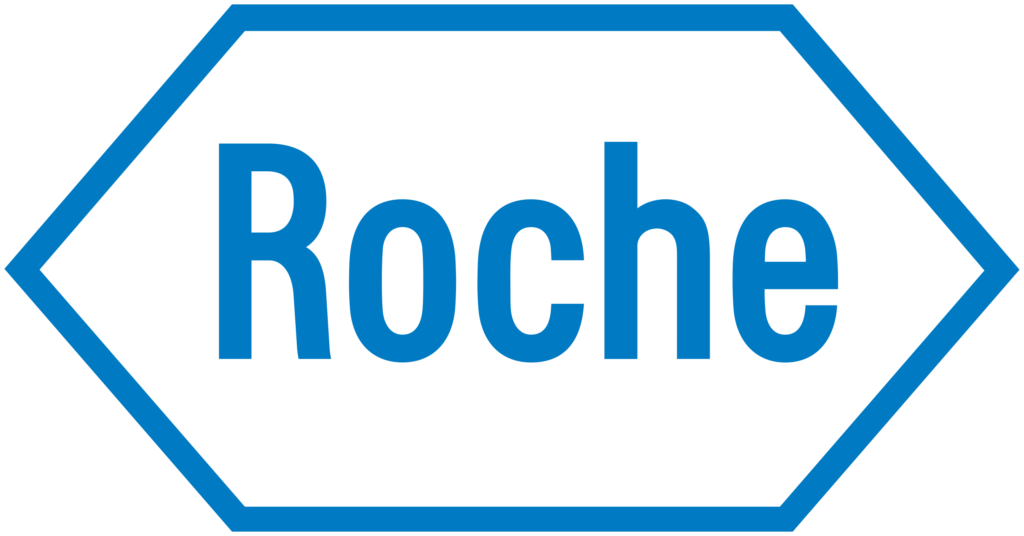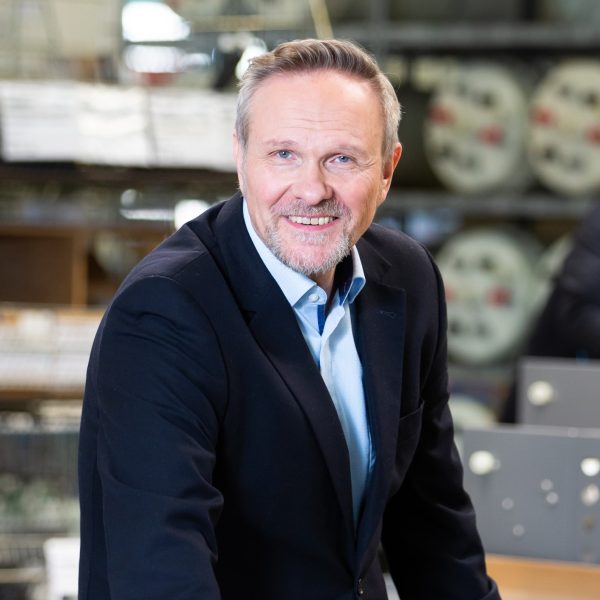 Business Development Manager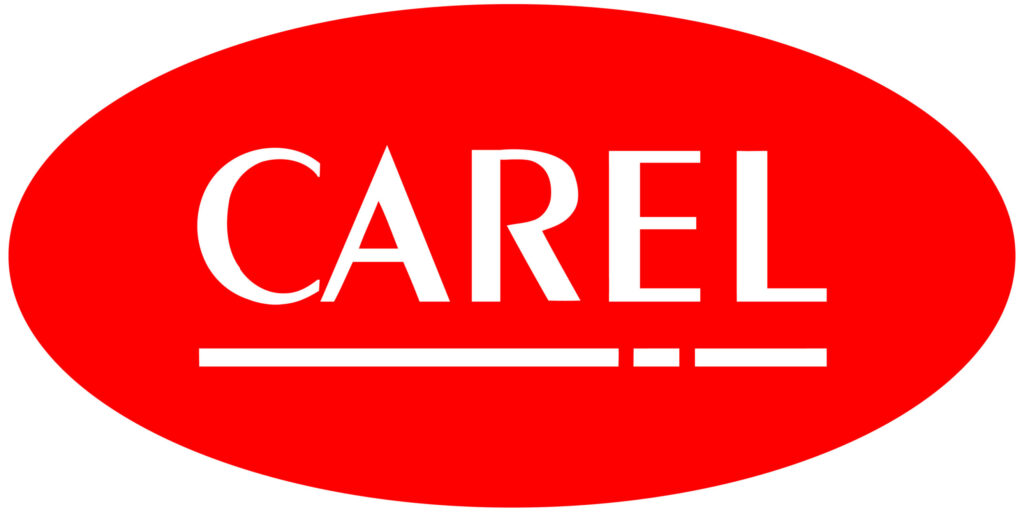 DELEGATE END-USER
– Two Days Pass for the event

– Presentations and event materials

– Digital Certificate of Attendance
SOLUTION PROVIDER
– Two Days Pass for the event

– Presentations and event materials

– Digital Certificate of Attendance
A GLIMPSE OF SOME OF OUR PAST EVENTS